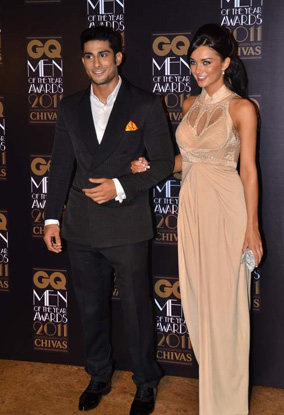 Prateik looks great in his black suit that looks good without a tie. As for co-star Amy Jackson I am not a fan of her dress. The neckline looks tacky, as does the clingy fabric. The colour clashes with her skin tone too.
Verdict – Prateik looks HOT!
Amy Jackson is Not Hot!