To celebrate 100 years of Bollywood cinema, Saregama Events brings the first of a series of tribute shows of iconic Bollywood singers. Couple duo Roop Kumar Rathod and Sunali Rathod headline 'Celebrating the Legends' show, which salutes legends Mohammad Rafi, Lata Mangeshkar, Talat Mahmood and Noor Jehan, in what promises to be a one off exclusive musical experience for UK audiences.
Saregama Events have become synonymous with quality music shows, which not only represent the sheer talent Indian singers possess, but also engineer their shows with a sophistication witnessed in the previous 'Rafi Resurrected' tour with Sonu Niigaam and 'Simply Rahat' with Ustad Rahat Fateh Ali Khan. 'Celebrating the Legends' promises to build on these shows and take musical lovers old and new on an amazing journey by showcasing the eternal talents of legendary Bollywood singers.
Bollyspice were at a special press conference with singers Roop Kumar Rathod and Sunali Rathod and present to you a snapshot of what is in store for the show from the very people gearing up to perform classic numbers lending their own unique voices. Here's what they had to say:
Amarpal Singh Gaind – Saregama
This is the first set of tribute concerts which we are going to play this year and hopefully we will be following it up with other singers next year…It has been six months since we were first in touch (with Roop and Sunali) and we have been talking almost everyday choosing the songs and looking at the nuances of each and every track. We are having rehearsals every day and Roop and Sunali have hand picked the musicians.
Sonali Rathod
It is a once in a life opportunity to perform our favourite tracks from our childhood's favorite singers, who we idolise. It is an unusual concept for us, as we have been mainly singing Ghazals and classic songs. Although Roop has several Bollywood hits to his name, this concept of singing our hero's songs, is going to be a different experience (for us). We are re-learning the songs that we have already listed to many times.
Roop Kumar Rathod
What is new (with this show) is that Talat Mahmood and Noor Jahan have not been sung as much, people are familiar with Rafi saab & Lata-ji. I grew up with ghazals and so I have a deep relationship with them and Talat is known as the king of ghazals, so it is a different experience singing his songs for me. Rafi saab is an all time favorite who I have been listening to since my childhood.  I have  met him at a couple of recording, he had a divine personality. His voice was heavenly, which if we could reflect even one percent of within this concert, then I will feel like we achieved something.
'Celebrating the Legends' will be taking place on 5th September at Symphony Hall in Birmingham, 7th September at De Montford Hall in Leicester and 8th September HMV Hammersmith Apollo in London.
For more info visit saregamaevents.com
Click here for our exclusive video from the press conference and watch this space for our exclusive one to one interview with Roop Kumar Rathod.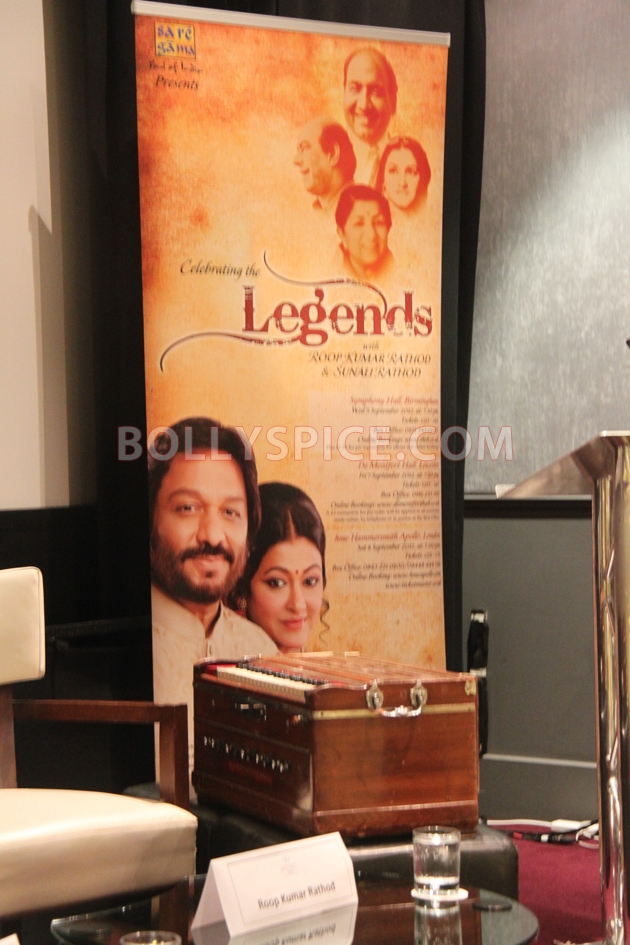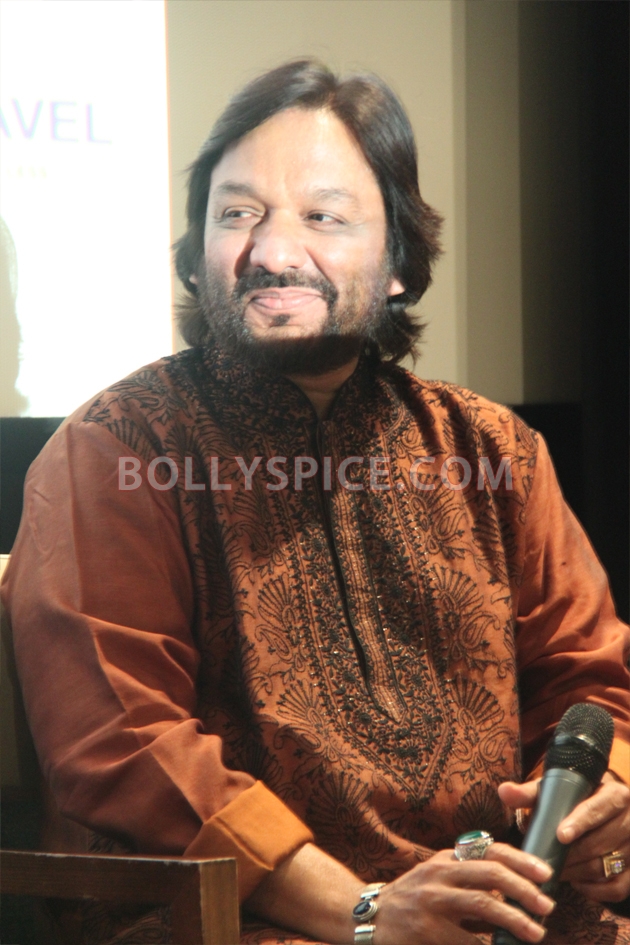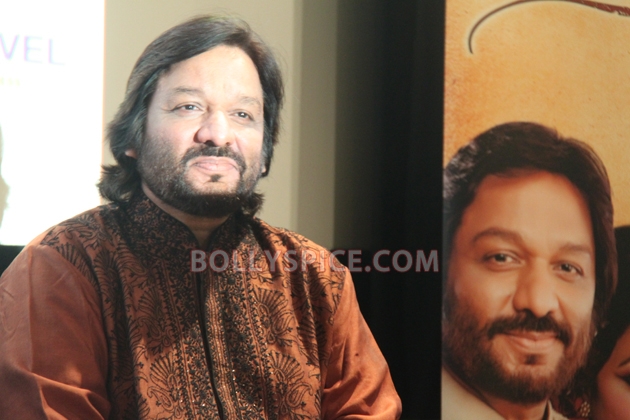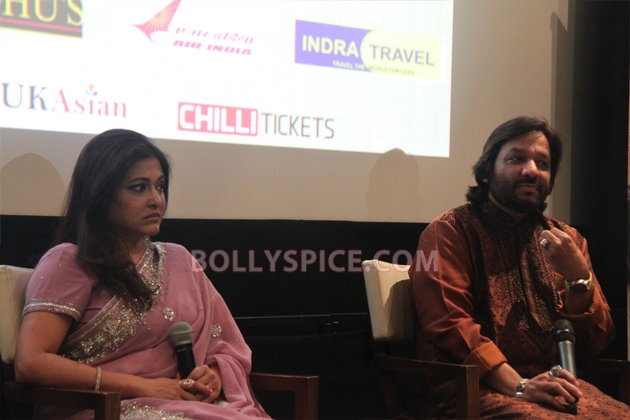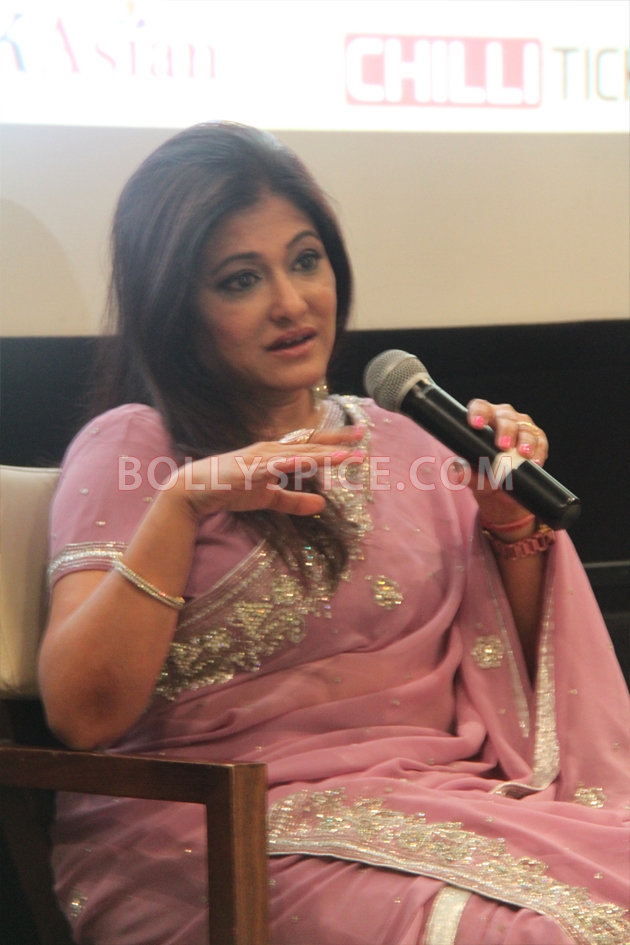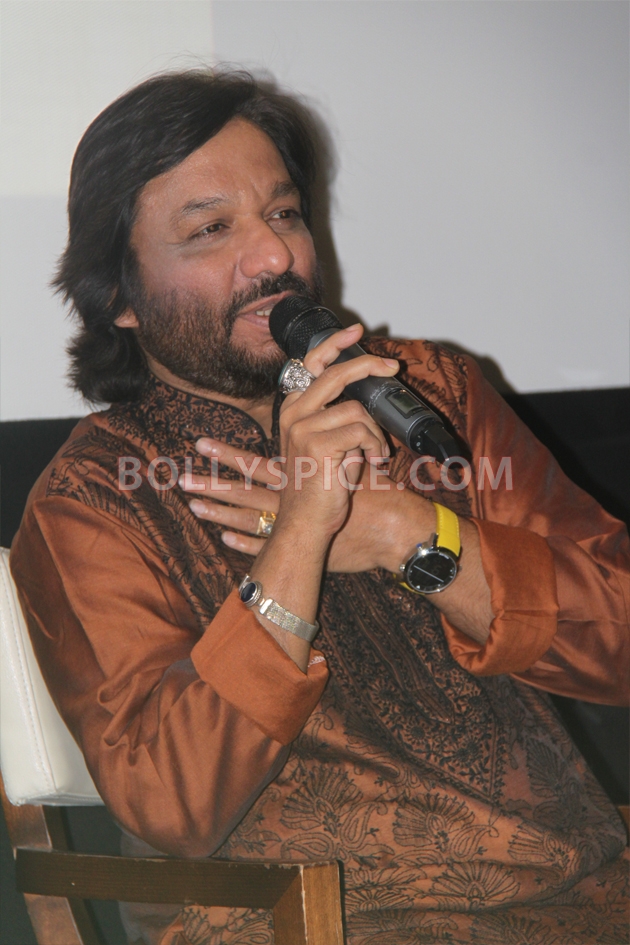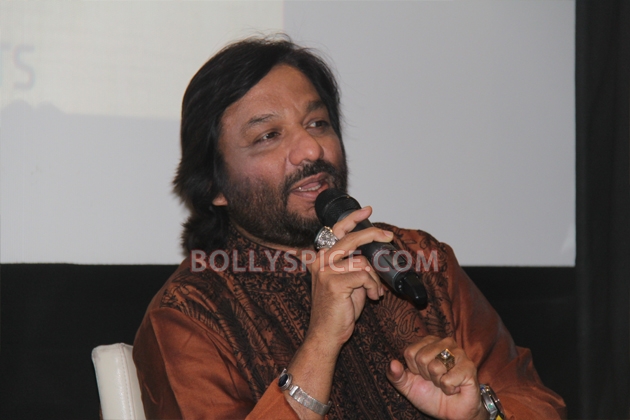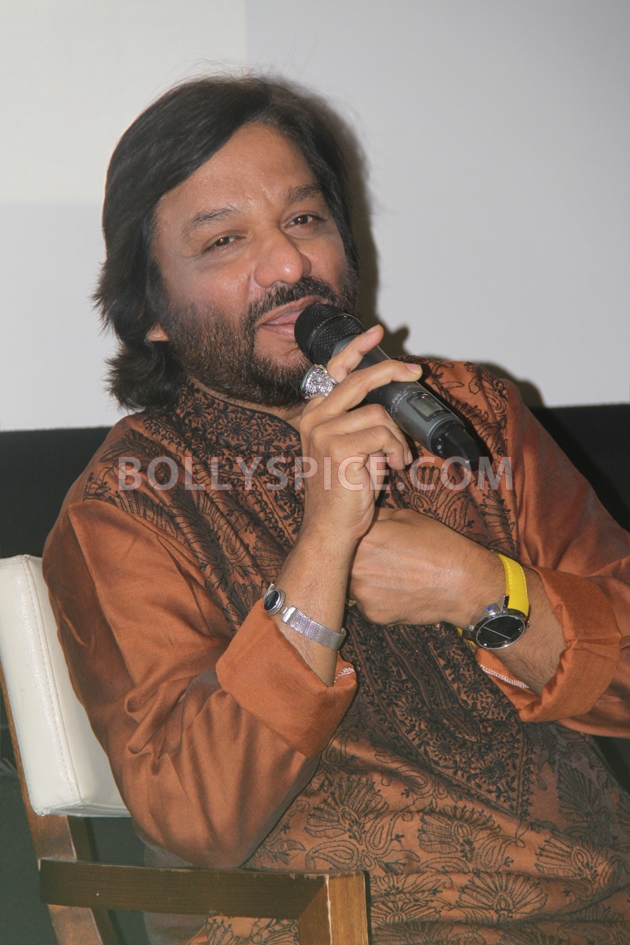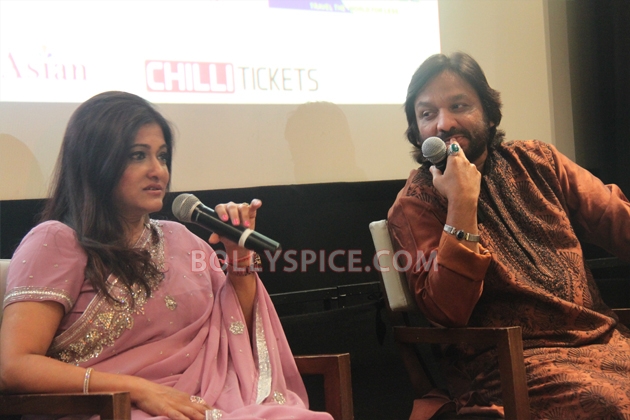 Written by Anjum Shabbir