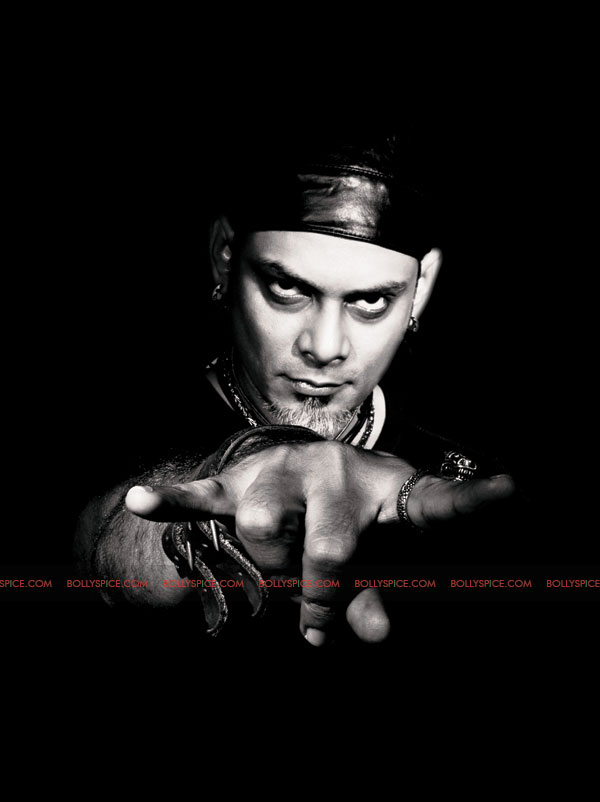 While rock music has made its entry in the Bollywood industry, Rock singer Suraj Jagan, the voice behind myriad of chartbuster songs like 'Give some Sunshine', 'Dil Dhadkane do', 'Jaa Chudail' and many more will release his solo album Back to My Future in Mumbai.
The album Back to My Future is an eclectic fusion of two seemingly disparate musical worlds – Bollywood and Rock and comprises of 9 cover versions of old Bollywood songs, completely redone in a rock format. The album cuts across all ages and genders offering listeners something new and fresh. All the songs on Back To my Future have been a part of his life at some point and have influenced him musically throughout the years.
Commenting on his forth coming release Suraj says "It's a cover album of old Hindi film songs. The album features nine of my all-time favorite Bollywood tracks, in an updated, edgier, rock style. There are songs on the album like 'Rang Barse', 'Dum Maro Dum' & 'Mere Sapnon Ki Rani' which have taken on a heavier – dark feel, whilst I have stripped down 'Chura Liya' & 'Pehla Nasha' and done raw acoustic versions. Songs like 'Dekha Na', 'Junglee', 'Aaja Aaja' & 'Rafta Rafta' have fun memories & I have always thought of how I would have sung them. The 9 songs on the album are evergreen & have been passed down from generation to generation. I am just presenting them in a rock format, something that I am most comfortable with."
The album which is due for release in the end of September is being marketed and distributed by Saregamaand will be available in all major stores and will be digitally released worldwide.
Stay tuned because we have an exclusive with singer as he talks about this and so much more!