The music release event of Mere Brother Ki Dulhan was held yesterday at YRF studios. With stars Imran Khan and Katrina Kaif lighting up the stage with their moves and even more importantly their chemistry, the event went on along the same lines as that of the theme of the movie – fun and endearing.
The Mere Brother Ki Dulhan Title song left everyone charmed and captivated as Imran Khan danced away to the beat. Plus the 'boldest dulhan' as Katrina Kaif appears in the movie, performed to the totally rocking 'Dhunki' track.
Did you know that Mere Brother Ki Dulhan, is the 50th movie to be released under the YRF banner! Sohail Sen, as the music director, has kept the songs light and well in-sync with the mood of the movie. The songs and lyrics are quirky and meaningful at the same time and are an instant hit with the youth who connect to them immediately. Ali Zafar, who also stars in the film is heard on the soundtrack, along with some of the best including Benny Dayal, Aditi Singh Sharma, Neha Bhasin and KK.
Mere Brother ki Dulhan has a lot to look forward to and with the music release itself being a success, expectations from the movie have only risen further.
Check out these videos from the event and exclusive stills!
httpvh://www.youtube.com/watch?v=M3haHtt7oGY
httpvh://www.youtube.com/watch?v=tgcO4FZfmuk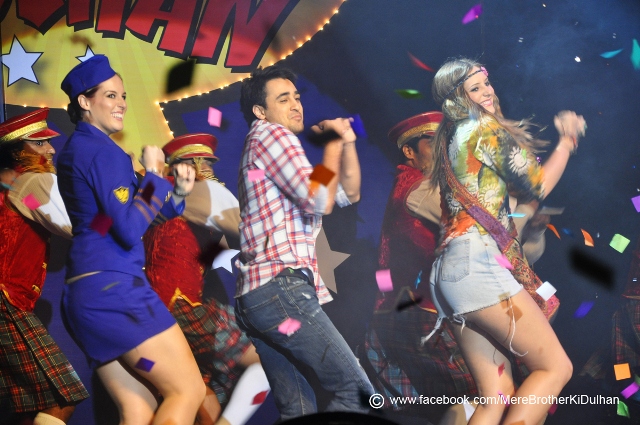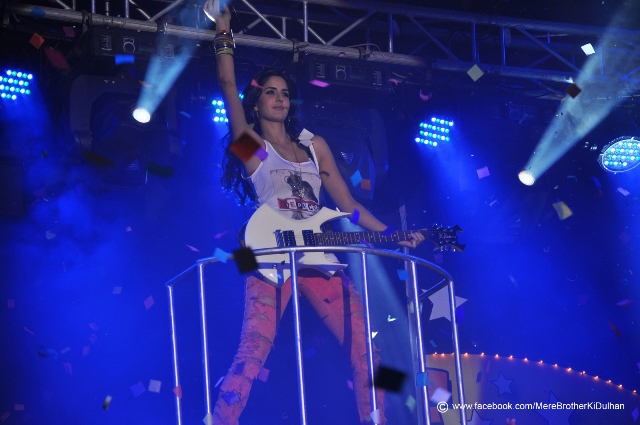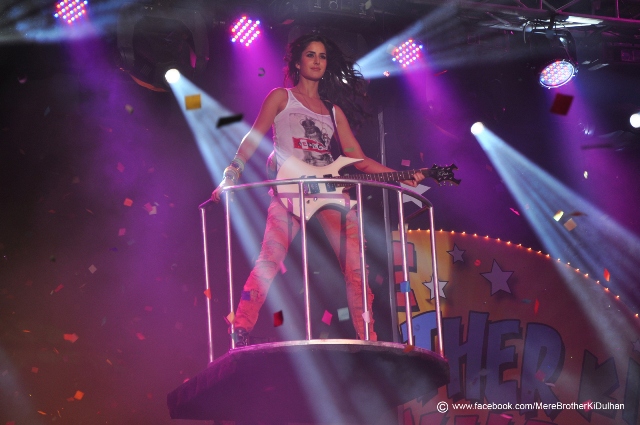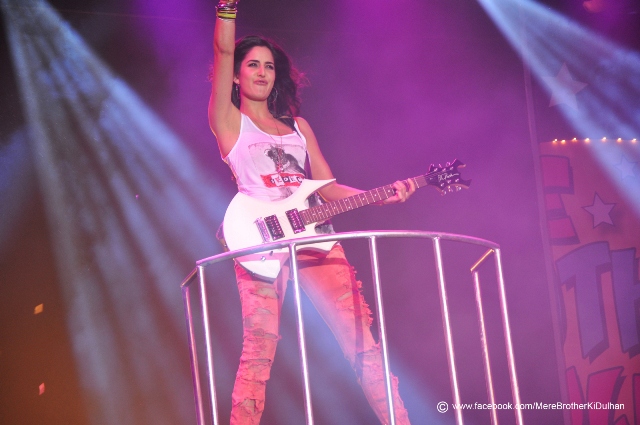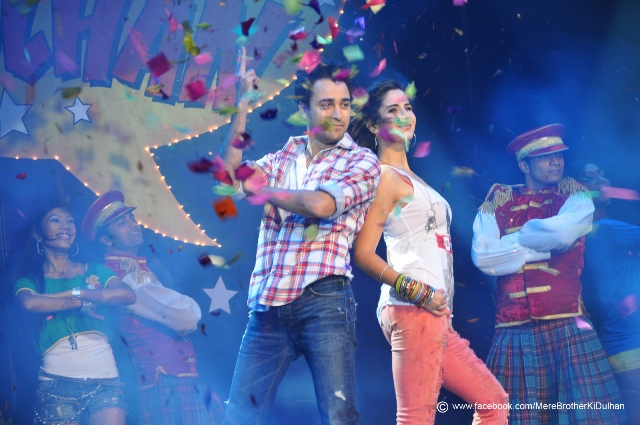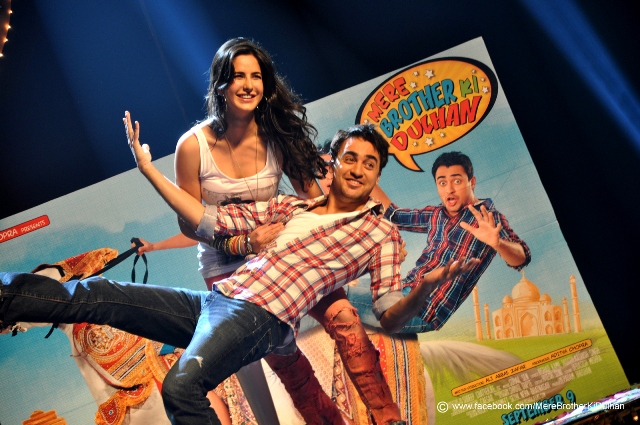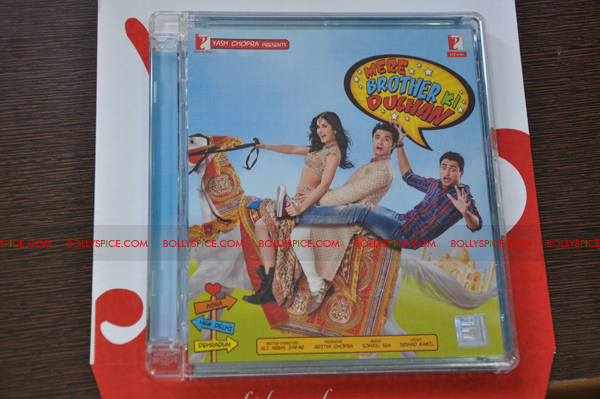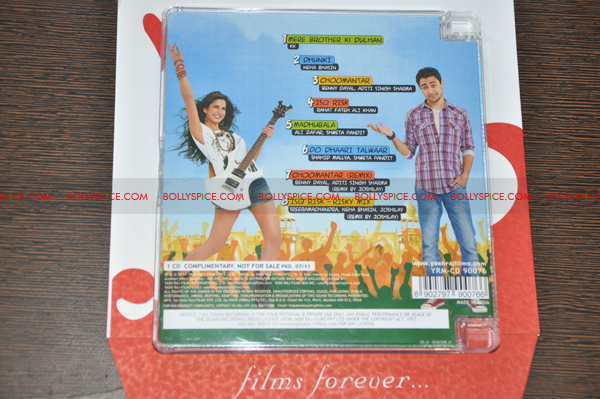 Plus stay tuned for our rave review of the OST coming up soon!