Directed by Sabbir Khan, and starring debutants Tiger Shroff and Kriti Sanon. Heropanti is the story of two young conflicting protagonists, their battles with society and their coming of age love story. Produced by Sajid Nadiadwala, the movie is slated to release on 23rd May 2014. We thought we would give you 10 reasons to watch this film!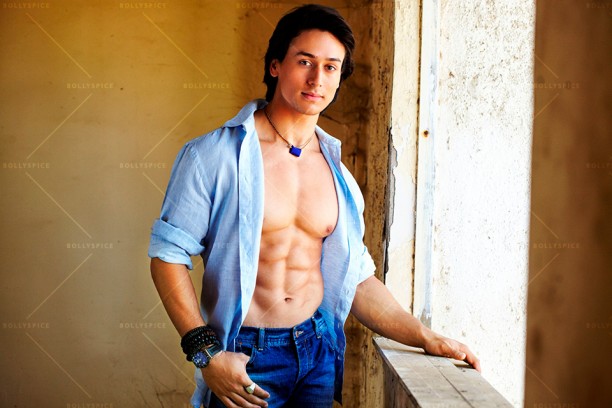 1.Grab a chance to watch the much-awaited debut of legendary actor Jackie Shroff's son Tiger Shroff.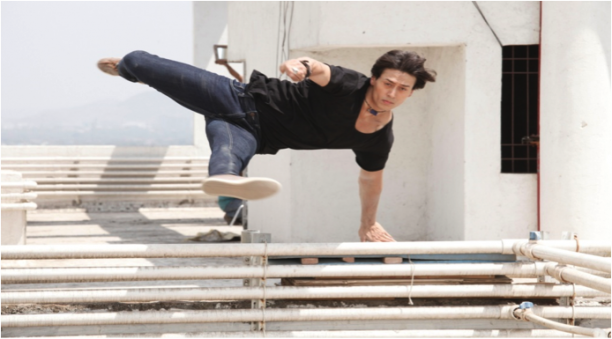 2.Tiger Shroff re-invents action with his world-class martial art and stunts in the film.
Boys, go and watch these breath taking stunts performed with ease and finesse as Tiger Shroff fights for his love in the film.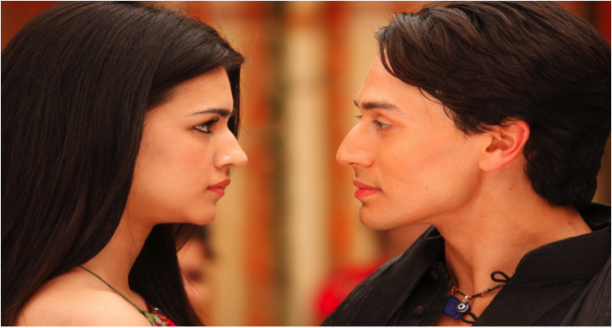 3.Heropanti is the ultimate entertainer of the year with its romance drama with power packed action scenes- a guaranteed hit.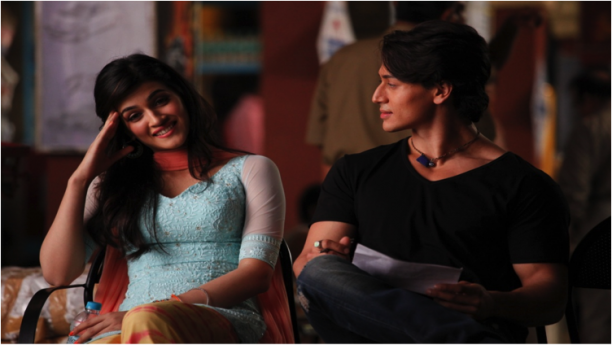 4.Go from being 'friendzoned' to lover in three hours, watch the lead couple Tiger Shroff and Kriti Sanon as they go from being good friends to intense lovers.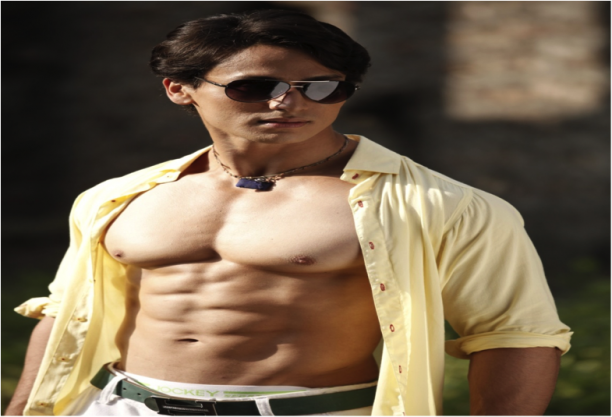 5.Go to see Tiger Shroff's toned body and great physique. So all you girls out there, get ready to swoon.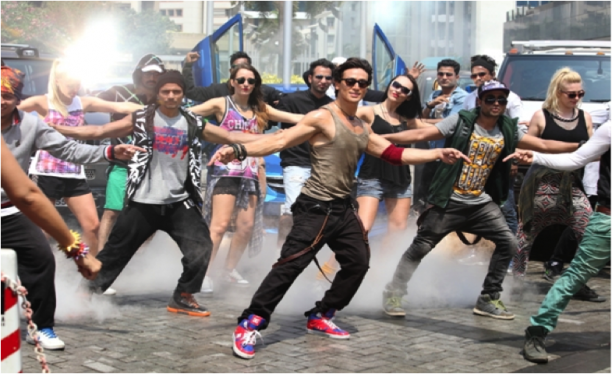 6.Watch the movie to learn Tiger's amazing dance moves and impress your beloved.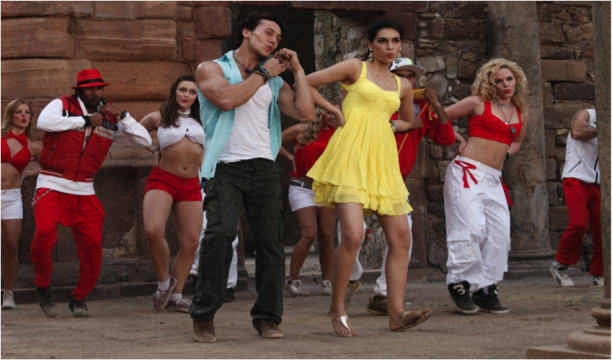 7.Woo your girlfriend/boyfriend with the famous 'Whistle Baja' step and see how they fall for you all over again!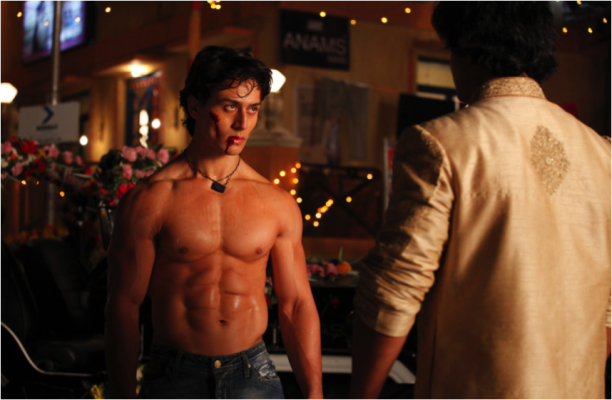 8.Want to be as cool as Tiger? Then watch the movie to learn his signature dialogue, "Kya karu yaar, sabko aati nahi meri jati nahi."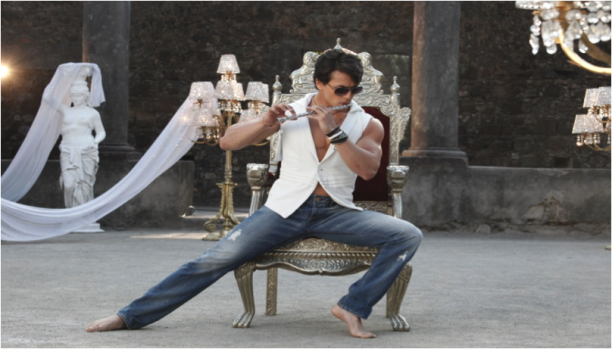 9.Tiger Shroff is all set to ring the cash registers with his debut film, similar to Aamir Khan, Sunny Deol, Hrithik Roshan & ofcourse Jackie Shroff. You can't miss this history unfold!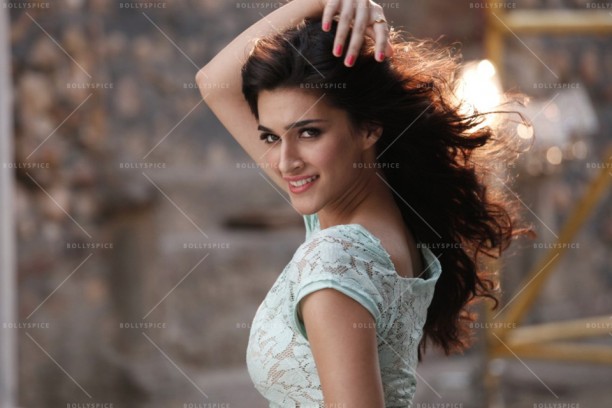 10. All you boys, get ready to fall in love with the next dream girl, Kriti Sanon who will steal your hearts with her sweet innocent smile.