Actor Arjun Rampal recently launched the trailer Ishq Forever in support of long time friend Lisa Ray. Lisa who has been off the film scene for a while will be pairing with Jaaved Jaffrey. This breezy rom-com will be introducing a fresh jodi Krishna Chaturvedi and Ruhi Singh.
This is a new-age love story that will provide an instant connect with today's youth who will instantly relate to this new age rom-com. the trailer of the film features Ruhi Singh as Riya, a free-spirited girl, whose life turns upside down when her father gets appointed as the Prime Minister of India. The fiercely independent Riya starts to feel stifled because of the security team that accompanies her wherever she goes and the young lady jumps at the chance of an adventure provided by a mysterious stranger Aryan Shekhawat (Krishna Chaturvedi), who she runs off with, much to the anguish of her security team led by RAW agents Lisa Ray and Jaaved Jaafery. A journey with unexpected situations which prove to be a catalyst for their romance. However, the film is not just about that and also promises enough twists and turns to keep viewers on the edge of their seats.
To add to the freshness of this new pair, the film is shot in the exotic locales of South Africa.
The film is also marks the comeback of legendary composer Nadeem Saifi, who has a record of giving 1000 back-to-back hits and the only one who's numbers are being remade even today, for his fans this film will prove to be a musical treat.
When quizzed, Producer/Writer Shabeer Boxwala said, "My partners Ajay Shah, Harry Gandhi and me believe that since a long time, no one has made a pure love story, which an entire family can watch together and I'm sure this film will touch the heart of every youth and people from all walks of Life."
Get ready for a romantic journey that tugs at your heartstrings and makes you want to fall in love… all over again!
A Friday Cine Entertainment Pvt. Ltd. production, produced by Ajay Shah, Himanshu Gandhi & Shabeer Boxwala, Directed by Sameer Sippy, 'Ishq Forever' is all set to release on 29th January, 2016.
Check out pictures from the event and trailer right here!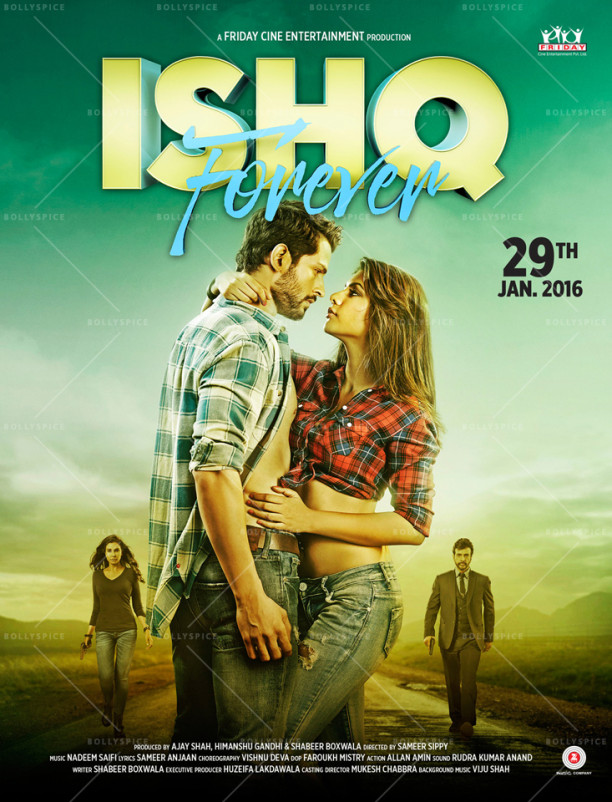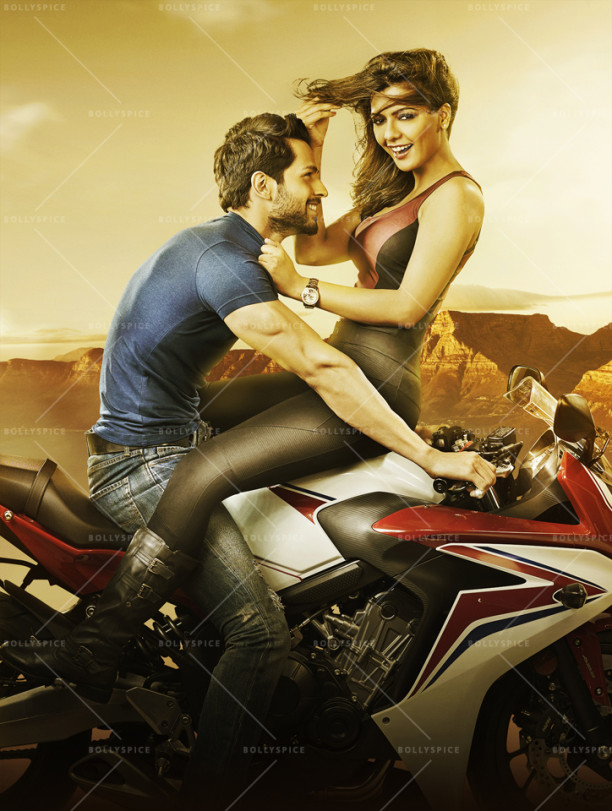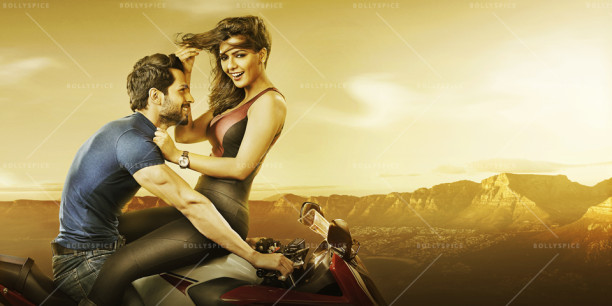 Exclusive! Straight from the Trailer Launch event of #IshqForever! @rampalarjun @TheKrish9a @ruhisingh11 pic.twitter.com/16GuLH1thQ

— Ishq Forever (@IshqForeverFilm) December 19, 2015
@Lisaraniray talks about #IshqForever! pic.twitter.com/gZ9Vc9nfuF

— Ishq Forever (@IshqForeverFilm) December 19, 2015
Producer @b_shabbir speaks about the entire cast at #Ishqforever trailer launch! pic.twitter.com/DMzWYI0XHj

— Ishq Forever (@IshqForeverFilm) December 19, 2015
@ruhisingh11 and @TheKrish9a talk about their characters #Rhea and #Aryan at #IshqForever trailer launch pic.twitter.com/uUaSVfB78F

— Ishq Forever (@IshqForeverFilm) December 19, 2015
@rampalarjun poses with @ruhisingh11 and @TheKrish9a at #IshqForever trailer launch pic.twitter.com/efRRTRDeZI

— Ishq Forever (@IshqForeverFilm) December 19, 2015
@rampalarjun talks about #IshqForever trailer launch! pic.twitter.com/Q2aUQGEgHy

— Ishq Forever (@IshqForeverFilm) December 19, 2015
@Lisaraniray shares her experience shooting for #IshqForever at the trailer launch pic.twitter.com/1SGxzeBDLl

— Ishq Forever (@IshqForeverFilm) December 19, 2015
@jaavedjaaferi talks about his role in #IshqForever film at #IshqForever trailer launch pic.twitter.com/DVZsXCa65y

— Ishq Forever (@IshqForeverFilm) December 19, 2015