Recognised for her work in The Lunchbox, Nimrat Kaur will now be seen in a movie about the biggest evacuation of Indians via a commercial airline from a war torn country, depicting the role of Amrita Katyal, wife of Ranjit Katyal. Here is what she had to say about her role and the movie.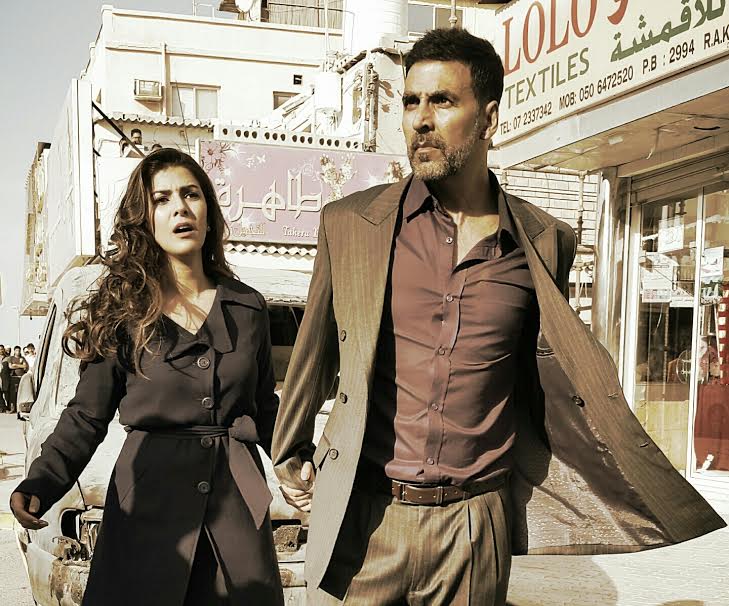 Tell us about your upcoming movie 'Airlift'? 
Airlift is based on a true story of a powerful Indian businessman, Ranjit Katyal, who with the help of the Indian government evacuates over 170,000 Indians in 488 Air India flights over a period of 59 days. The film is based on the largest human evacuation in history that took place during the Iraq-Kuwait war in the 1990's. What Indian expats went through during this incident is dramatic.   
Why is Airlift a dramatic story? 
Airlift is a dramatic story because of what people had to go through. The evacuation plan wasn't successful in one go, there was a lot of failures and disappointments before Ranjit Katyal (Akshay Kumar's character's name in the film) finally succeeded. Because of the Gulf War, thousands of people suddenly became homeless, jobless and without money. Getting basic necessities like food, clothing became challenging and there was complete mayhem.
How was it working with Akshay Kumar, how is he as a co-star?
Akshay Kumar is a huge star, so I was of course intimidated and nervous before meeting him. But having worked with him, I know he's such a good actor and one of the most wonderful persons I have met till date. He made me feel comfortable and I really enjoyed working with him.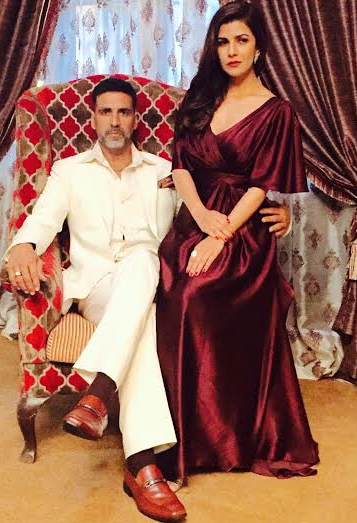 Were you aware that such an event had happened?
Not at all, and I don't think a lot of people knew about it either. The airlift episode took place as recently as 20 years ago, but still very few people are aware of it. It's impressive and surprising how politics and governments have managed to hide such an historic event, when such incidents should be spoken about.
Why has it taken this long for you to do a second film?
I was half a year away for American tele-series "Homeland", which took a lot of my time. And then when I came back, it just so happened that I didn't like the scripts that I was offered, or the ones I liked didn't take off at the right time. So it was just a matter of chance that I had a two year gap.
When did you decide to become an actor?
I don't think that you wake up one day knowing you want to become an actor. I don't have anyone in my family who is an artist as ours is an academically inclined family. So just admitting out loud that I want to become an actor did not come easy.