From a stellar debut in Gangs of Wasseypur, taking the art house route in the critically acclaimed film Masaan, to her upcoming commercial outing in Cabaret, Richa Chadha has a gifted ability to truly become the character she portrays. In a recent, no holds barred interview with Anupama Chopra, she revealed some interesting facts about herself. The interview truly gave us a glimpse of what the real life Richa Chadha actually is!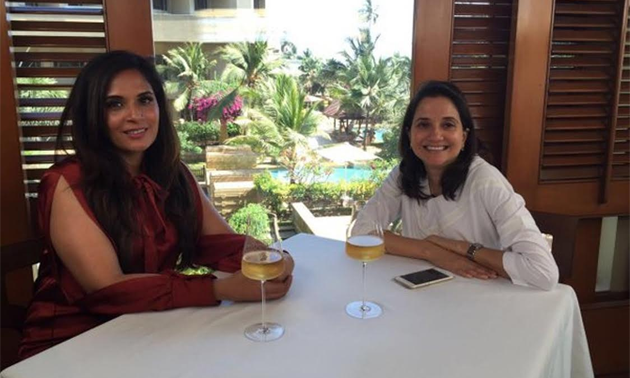 Here are 5 interesting things revealed by Richa in her interview:
1.) Richa Chadha's take on being unpredictable
"I find that especially here people are always trying to place you somewhere just to make their own life simpler. I find that very annoying as I do not want to be someone who is predictable but provocative."
2.) Before Gangs of Wasseypur, she auditioned for Dev D
"Kalki got the part I didn't. She must've been better at the audition. Everyone grows up to do that filmy sort of dancing around trees which no one really does anymore. Firstly there are no trees left and the cinema is changing. My mother exposed me to Shyam Benegal films which were very hardcore. I had both kinds of exposure."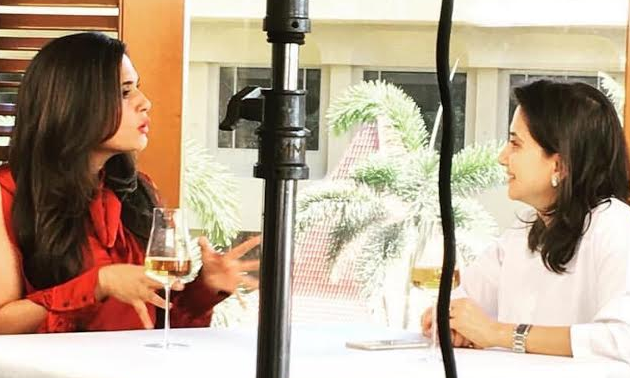 3.) Richa's reason to do Cabaret
"So many people asked me why I am doing it? There's going to be kissing but there's kissing in Masaan. There's going to be songs and dancing. It wasn't the solo lead or the dress up part. It was actually the daunting fear of having to do something so commercial that made me do it."
4.) Her opinion on promoting competition
"I can definitely speak about Radhika and Kalki not just because they are in the same bracket but also because they are friends. So I can say there is definite camaraderie and we don't see each other as competition. You should promote the category and not the product. I am a product and us is the category."
5.) On being called the 'vocal vegan'
"What I don't like is everyone on Twitter can say whatever they want, be horribly misogynistic and the minute you say idiot you get labeled for being irresponsible. It does get me down but I take it in my stride. You have to have the courage to stand up for what you say".
Never the one to mince her words, Richa is undoubtedly one of the best and most talented artists we have today in the industry.
The actress will be next seen in Sarbjit slated to release on May 20th, 2016 and Cabaret slated to release on May 27th, 2016.