Arjun Rampal is known for being one of India's best looking men.
Luckily for us, he seems to like photography and has been quite active on Instagram for a while now showing the world from his perspective of the world and even the beautiful moments he captures with his beloved ones!
Here are 6 pictures which made our heart skips a beat!
1. His unconditional love for his daughters.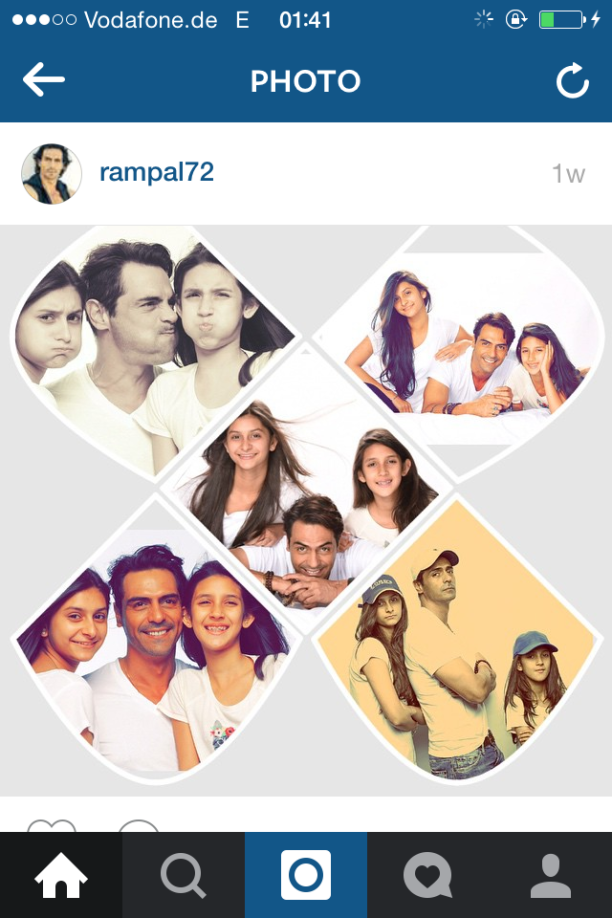 Arjun's daughter Myra & Mahikaa are growing up so fast but Arjun never misses an opportunity to tell the world how much his two girls mean to him. From doing a cool photoshoot for friendship day, to reading Shakespeare or playing the guitar. Arjun never fails to be a great dad.
2. Arjun's SSS moment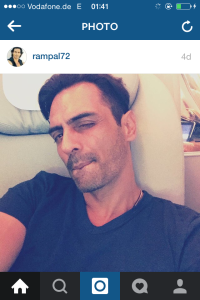 Yes. Arjun inspired us to create a new slang – SSS – Sweet Stunning Selfie!
The actor always has a great time taking selfies wherever he goes and we truly think we will never get enough of this habit!
3. Arjun's favorite quotes!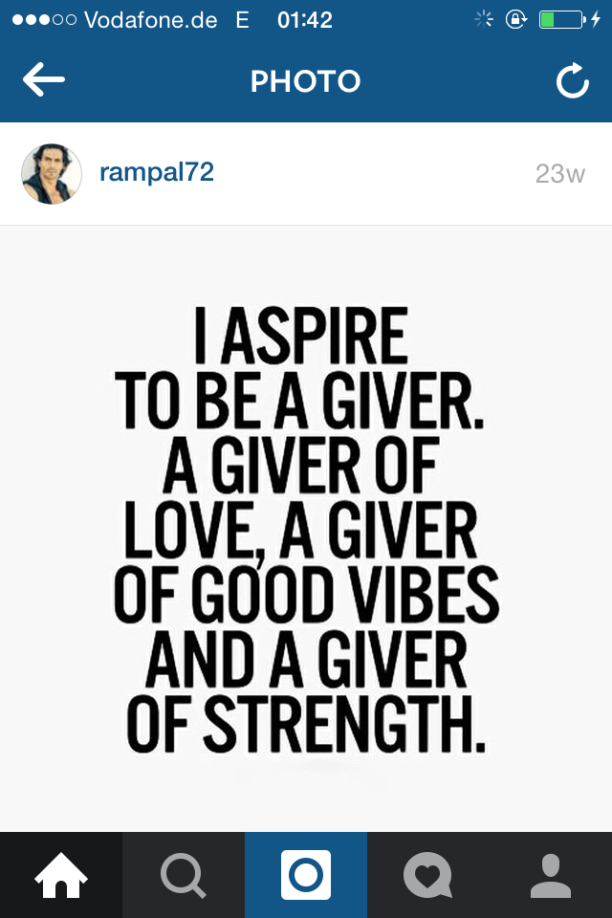 Instagram is an interesting place when it comes to finding quotes. Well, if you want to find some motivation, inspiration or great sayings regarding life well you cannot miss Arjun's Instagram account! He loves sharing great quotes that could inspire all his followers.
4. Fanboy Arjun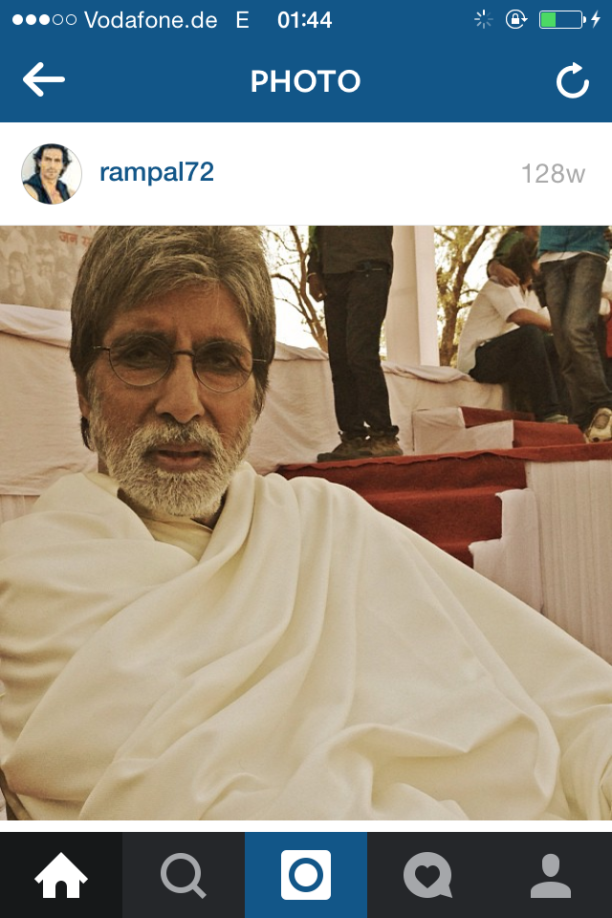 Arjun takes lots of pictures especially when he is on a trip or a movie set. But one picture made us smile a lot.
The picture of the 'legend' Amitabh Bachchan taken by him.
Arjun proved once again that he is like any of us and he wouldn't miss a chance to click a picture of such a great actor like Amitabh, with who he has worked with several times.
5. When Mr. Rampal is in a foreign place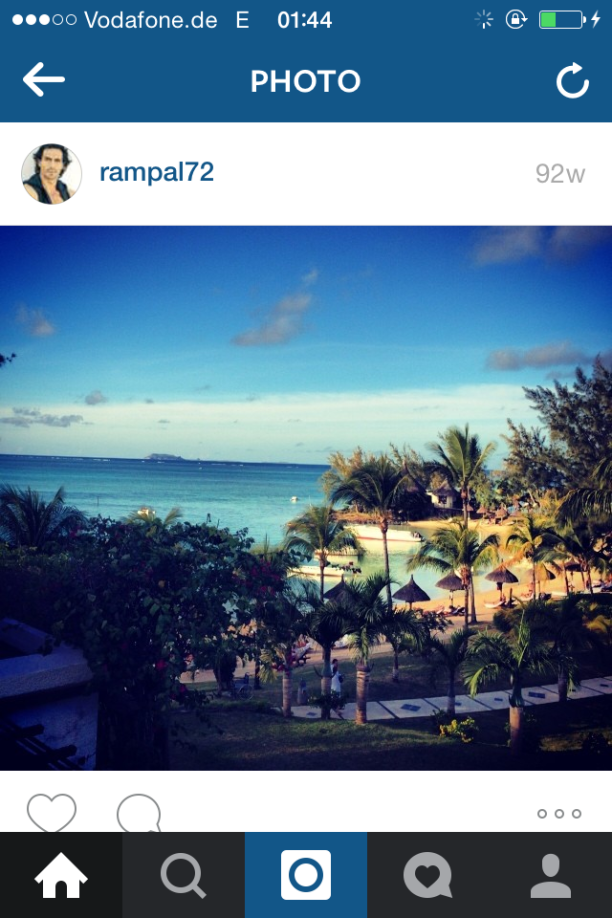 Arjun travels a lot like any other actors. The photographer within him comes alive during such moments and so he takes this opportunity to capture the beauty of the land.
A couple of months ago, Arjun went to Mauritius and here is one of the stunning views he decided to share with his fans.
6. Hey Mr. DJ!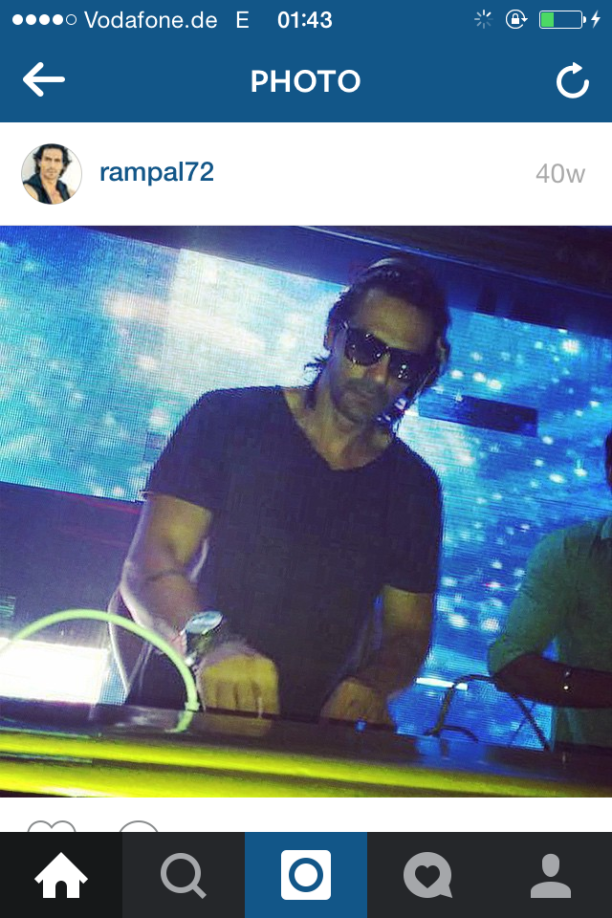 Here is one more thing to show that Arjun is one of the coolest people on earth! He isn't just a good actor but also a great DJ! He actually owns a famous club called 'Lap' which is located in Mumbai & Delhi. If you're lucky, you might see him rocking the house someday. He also travels to various cities in India and has deejayed at some festivals.