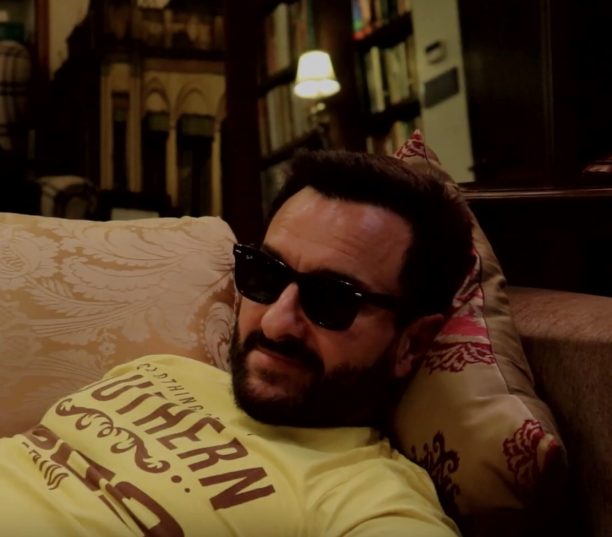 Saif Ali Khan has carved a niche for himself by playing versatile roles with wonderful performances through his two decade career. The actor has done it all from playing a notorious playboy to a secret agent, and so many more!
Saif has always thrived to deliver something different to his audience and this time around he is all set to do the same. Check out this teaser video of his newest film Jawaani Jaaneman where we can see Saif going through a lot of scripts, 500 plus to be exact, before deciding what part in which film he wants to do.
This video of Saif along with his posters, have piqued everyone's interest. Not only has he received a lot of appreciation from the audience for all the quirkiness he oozes through the video and the posters, but fans and well everyone are excited and intrigued to know what the Nawab will play in the film and in the future.
ICYMT