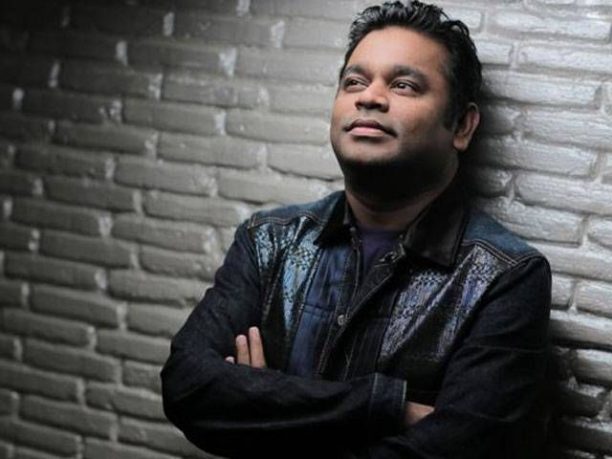 With the upcoming 99 Songs on April 16th, two-time Academy Award-winning music composer A.R. Rahman will be donning on a new hat as writer/producer for a film. However, not many know about the inspiration behind the spark that lit the maestro to transition to filmmaker. It was Rahman's long-time collaborator Mani Ratnam who taught him that filmmaking isn't really different from composing a melody and this was the lesson, that led him to think on creating in a different art form Anand eventually to develop the script for 99 Songs.
"Mani sir once said to me that making a movie is like composing a song. You have the introduction, the song's theme, the tune and then you do the background mixing. Then comes the antara, and with it, you have a journey that comes to an end beautifully. That's when it struck me how [fulfilling] it is to create another art form in your own language," says Rahman.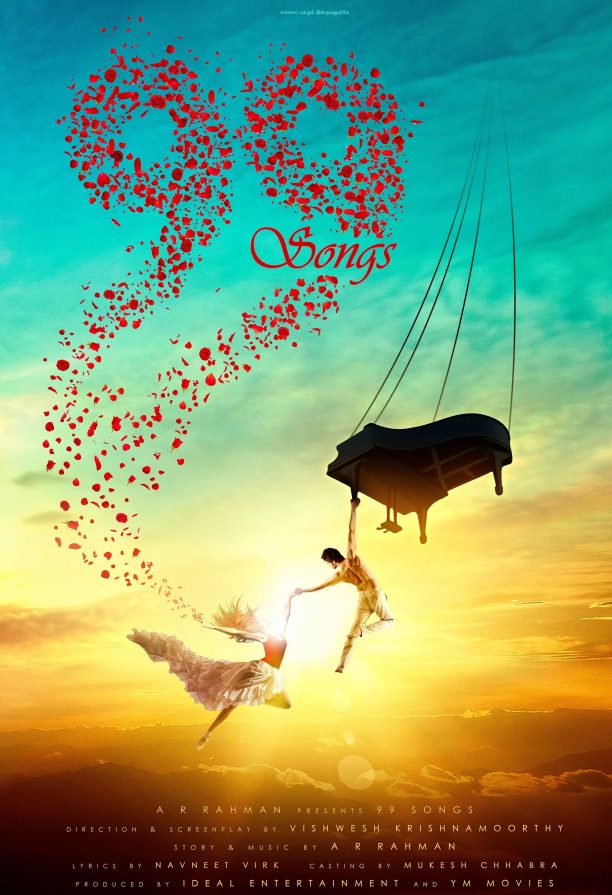 His debut production features debutant Ehan Bhat and Edilsy Vargas with musician-director Vishwesh Krishnamoorthy helming the project. The composer-producer knows that the Jio Studios presentation — a passionate love story with music at its core — is far removed from mainstream offerings. "People's experience of a movie truly depends on whether the story resonates with them or not. After the pandemic, our sensibilities have changed. 99 Songs is more of an experiential movie. The sound and visuals are an experience unto themselves."
99 Songs will release in Hindi, Tamil and Telugu on 16th April, 2021. Presented by Jio Studios, the film is produced by A.R. Rahman's production company YM Movies and co-produced by Ideal Entertainment.