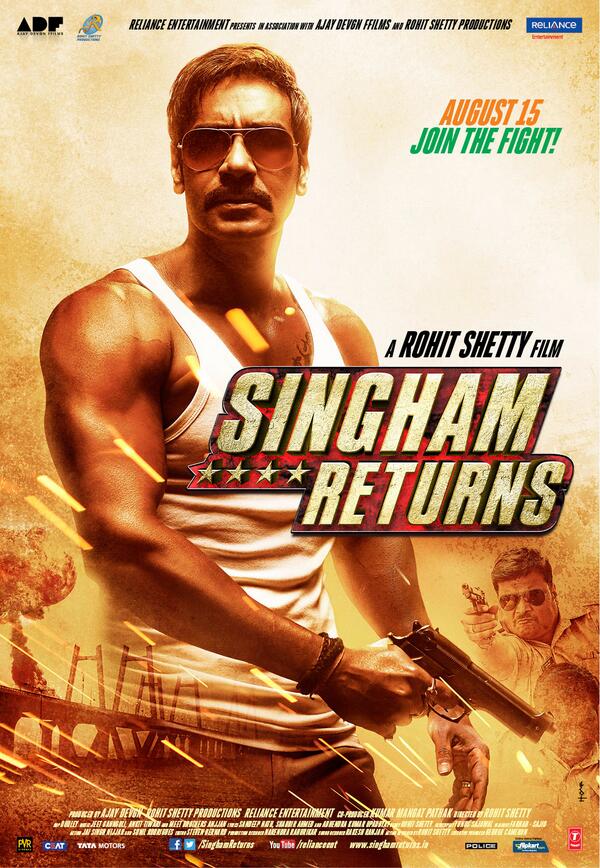 Leading News Channel Aaj Tak has recently come up with an interesting and unique concept to spread social awareness using Rohit Shetty's forthcoming film Singham Returns.
It's a known fact that Bollywood films have always had a lasting impact on aam janta, therefore Aaj Tak is now using this popular medium and have created a series of animated videos which features Ajay Devgn's popular character 'Bajirao Singham' fighting against the crime and injustice.
The 1st video from the series showcases Bajirao Singham saving a life by clearing the street for an ambulance from inconsiderate menaces. The video is full of action, much like the Singham Returns movie and also has Devgn using his famous dialogue 'Aata Maajhi Satakli'.
With these videos Aaj Tak – Halla Bol wants to reach out to the Indian masses regarding the issues of corruption, women safety and other social issues which our country is facing through the character which people admire.
We must say what a great way to throw light on these vital causes!!