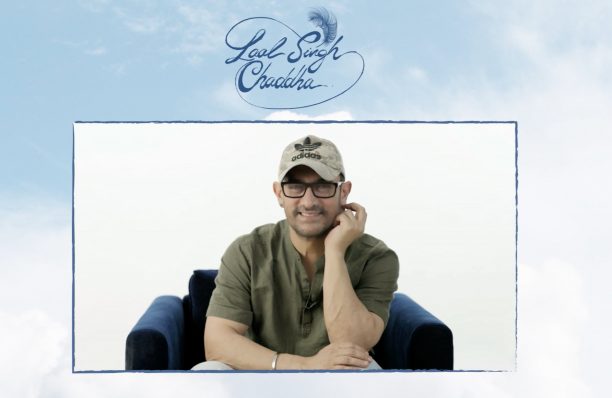 Aamir Khan is known for his masterful performances in films like Qayamat Se Qayamat Tak, Lagaan, Rang De Basnati, Dil Chatha Hai, 3 Idiots, Taalash, Dangal, and a myriad of roles in outstanding movies. The actor lives and breathes the character; he is not playing a role. Watching his movies is always an incredible experience.
In his newest film, Aamir completely immerses himself again as he becomes the title character in Laal Singh Chaddha. Directed by Advait Chandan, the film is an Indian adaptation of the Hollywood film Forrest Gump. Laal Singh Chaddha, which releases on August 11th, also features Kareena Kapoor Khan, Mona Singh, and Chaitanya Akkinen in pivotal roles.
In this short but brilliant interview, Aamir Khan talks about Laal Singh Chaddha and his inspiration and process of becoming this character. He also touches on the challenge of making the film, especially his excitement about how Laal Singh Chaddha has turned out. Click play: You don't want to miss this!
I want to thank Mr. Khan for the way too brief but absolutely wonderful conversation.
Be sure to catch Laal Singh Chaddha at the cinema on August 11th.