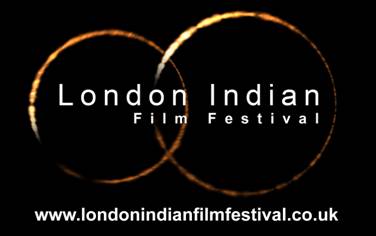 Director Thiagarajan Kumararaja's feature Aaranya Kaandam (Anima and Persona), starring Jackie Shroff, Sampath Raj, Yasmin Ponnappa and Ravi Krishna has won the Western Union Audience Award at the 3rd London Indian Film Festival (LIFF, June 20 – July 3). SP Charan's Capital Film Works produced the film.
Kumararaja said: "I don't know what to say. It's nice to know that people in Europe loved the film and in fact, that people across continents love the film. It also worked with audiences in the US and with the jury at the Indian National Awards. And it is appreciated now in Europe also. I'm thrilled."
Charan said: "I'm happy and proud of Aaranya Kaandam's success this year. On behalf of Capital Film Works and the crew of Aaranya Kaandam, I would like to first of all congratulate London Indian Film Festival on a successful event this year and secondly thank them for such a prestigious honour bestowed on my movie."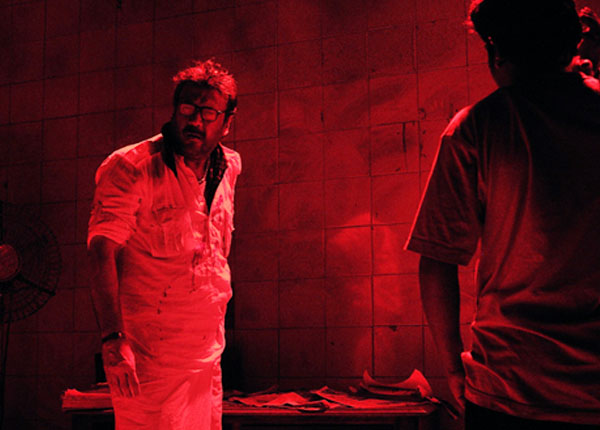 Bollywood Hero Jackie Shroff makes his Tamil debut in Aaranya Kaandam (Anima and Persona) a pulsating neo-noir that abounds with characters and a potent mix of blood, sex and drugs that would do Quentin Tarantino proud. Shroff plays an ageing don with performance issues who has to deal with an internal challenge to his throne and a smarter-than-he-looks subordinate who cuckolds him with his sultry moll. Throw in a cocaine shipment worth millions and a rooster fight competition and we get a crackling thriller that shows how Tamil cinema is leading the way in India's independent film movement. Razor sharp dialogue, a hip soundtrack and moody cinematography ably complement the bravura action sequences. And, incredibly, all the happenings unfold in a single day. The film won India's National Awards for Best First Film and Editing.
Also at the festival this year's Satyait Ray Foundation Short Film Award and a £1,000 prize, was won by Neeraj Ghaywan's Shor (Noise). Shor is about Lallam and Meena: Barely surviving in the seedy ghettos of Mumbai, the two find each other while embracing death, divorce, and redemption. Ghaywan said: "I'm delighted to accept this award from the Satyajit Ray Foundation and the London Indian Film Festival. More so because the name Ray is attached to it – such a legendary filmmaker that we all grew up on. I also want to thank Anurag Kashyap. He's my mentor and I'm here because of him in this world of filmmaking. I've learnt everything from him."
Meghna Gupta's short Unravel was given a Special Mention by the jury that comprised directors Eran Creevy (Welcome To The Punch), Suri Krishnamma (The Grief Tourist), Andrew Hinton, winner of the 2011 Satyajit Ray Foundation Award for Amar, and Satwant Gill from LIFF. Unravel: When the Western world no longer wants it clothes, they are sent to a textile-recycling factory in the sleepy town of Panipat, Northern India. Bright and inquisitive factory worker Reshma and her co-workers, reflect on these clothes. Despite limited exposure to western culture, they construct a picture of how the West is, using both their imagination and rumours that travel with the cast off garments.
The festival opened with the sold out UK Premiere of the much-lauded Cannes hit Gangs of Wasseypur, attended by Anurag Kashyap. It closed with a packed screening of the multiple award winning Bengali film Baishey Srabon (Seventh August). Lead actress of Baishey Srabon, Raima Sen walked the red carpet and participated in a post screening Q&A with director Sangeeta Datta (Life Goes On). The opening and closing nights of the festival are supported by Sanona, a brand new on-demand pay per view film service.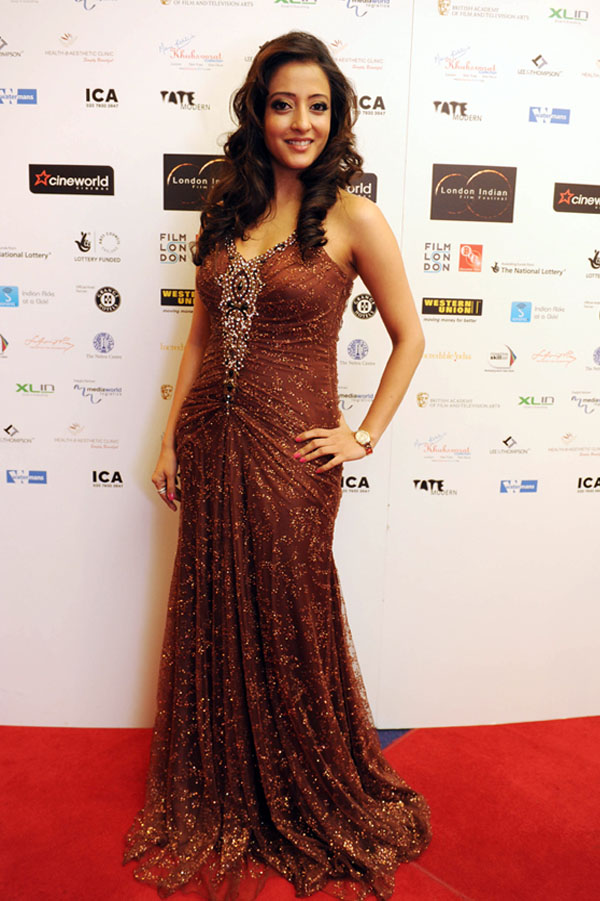 Raima Sen said: "It feels great to come back to London, especially for the London Indian Film Festival. It's my first time at the festival and I'm very happy to know that two of my films Abosheshey (At the end of it all) and Baishey Srabon (Seventh August), were chosen. One hasn't even been released in India yet and the other has been a huge success there. I think the festival is important, as it generates a lot of awareness, and it gives a wider audience to our cinema. I think it's a great platform." Stay tuned we will have more from Raima and the screening coming up soon!
It seems as if once THE premiere South Asian Film Festival that is beyond Bollywood was once again a Festival to Remember! We were proud to be a part of it and can't wait until next year!
London Indian Film Festival is supported by Film London's Cultural Film Exhibition Fund through the National Lottery on behalf of the BFI. Partners include Arts Council of England, Cineworld Cinemas, Western Union, Incredible India, Grange Hotels, Skillset, The Nehru Centre, BollySpice, Asiana.tv, Zee TV and Eastern Eye, amongst others.