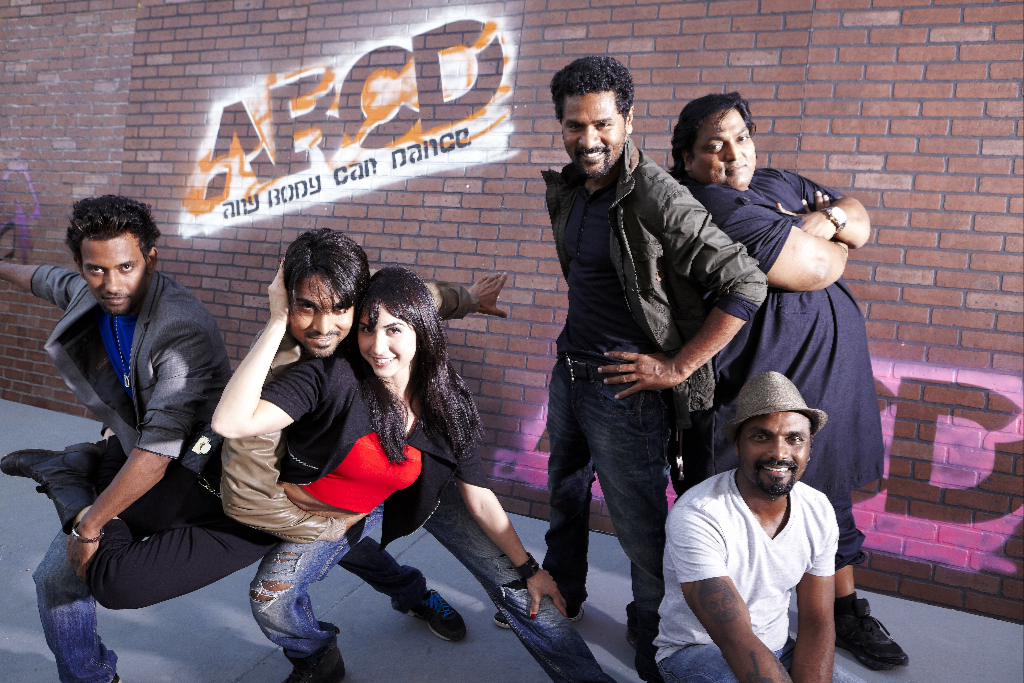 UTV Motion Pictures and renowned choreographer & director, Remo D'Souza bring together India's first dance film in 3D – a spectacular entertainer that proves yet again that if you dare to dream, impossible is nothing! Titled ABCD: Any Body Can Dance, this cool dance films stars Prabhudheva, star performers of prestigious Indian dance reality shows Dharmesh and Salman Yusuff Khan and So You Think You Can Dance season 3 finalist and all-star Lauren Gottlieb.
You have seen the trailer now find out more about the story!
Synopsis:
For Vishnu (Prabhudheva), widely regarded as India's best dancer, dance is more than a passion – it's the reason he lives! So when he finds himself thrown out from the swish dance academy he himself set up, by his manipulative business partner, it feels like the oxygen has been sucked out from the air he breathes. Heart-broken, Vishnu decides to give up dance and leave Mumbai forever. However the night before his departure he witnesses a most amazing sight – a group of dancers preparing for the upcoming Ganpati Dance Battle – an annual festival that pits Mumbai's best dance groups against each other. Watching the raw talent of these amazing dancers helps Vishnu arrive at a decision – he will take this disparate group under his wing, help them overcome their personal rivalries and past demons and turn them into India's best dance squad!
Talking about the film, Gottlieb said on her website, "This is my Bollywood debut and I couldn't be more excited to be a part of a project so fantastic and moving like ABCD. I am looking forward to being back in India for the premiere to see our film make history as India's 1st ever 3D dance film."
Prabhu Deva had nothing but praise for Remo, "I took up the project because of him. I have seen Remo working really hard for this dance based film."
Choreographer Ganesh Acharya, who also plays a role in the film, agrees and he told IANS, "He (Remo) has made a good film, ABCD. He has made a film beyond what I expected. He got the right content, done the story nicely, and its production value is also good… In totality, the film has come out to be good."
Check out these cool pictures!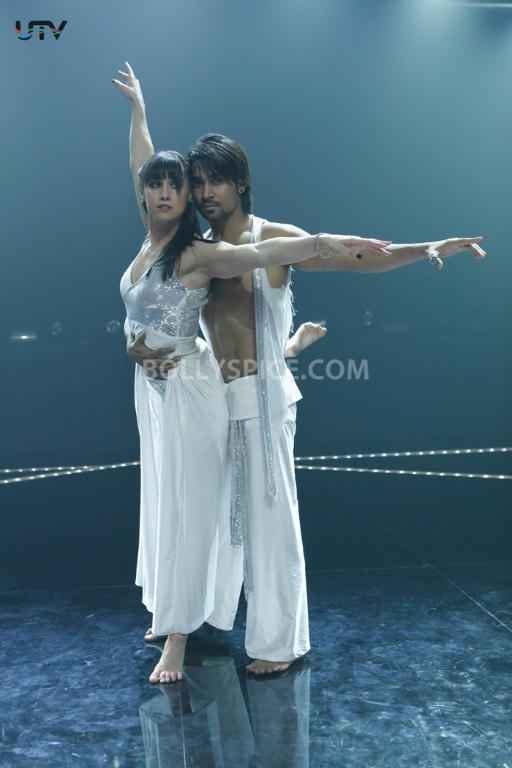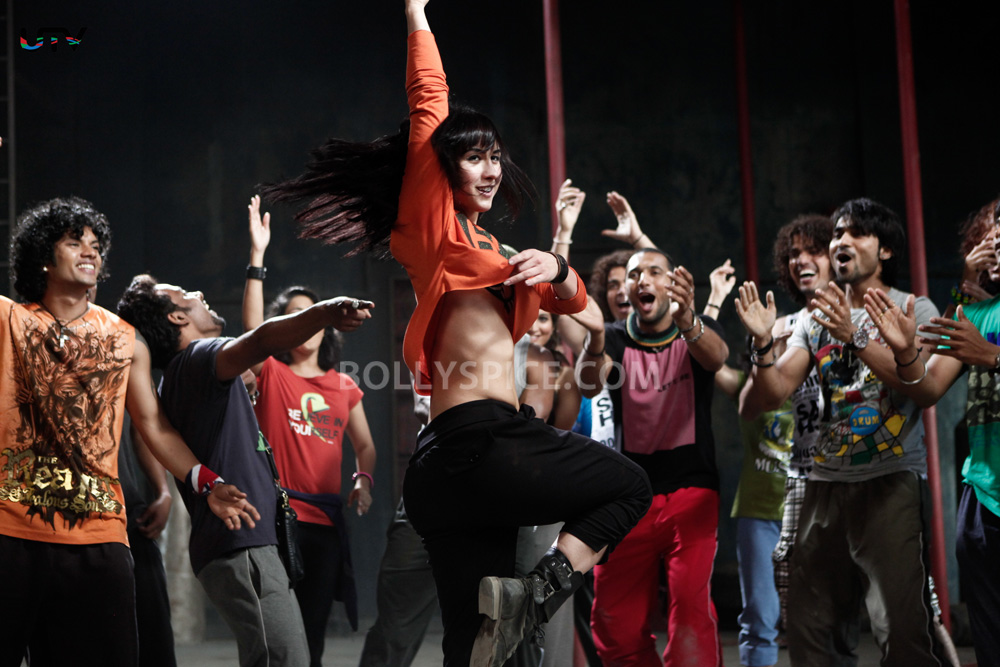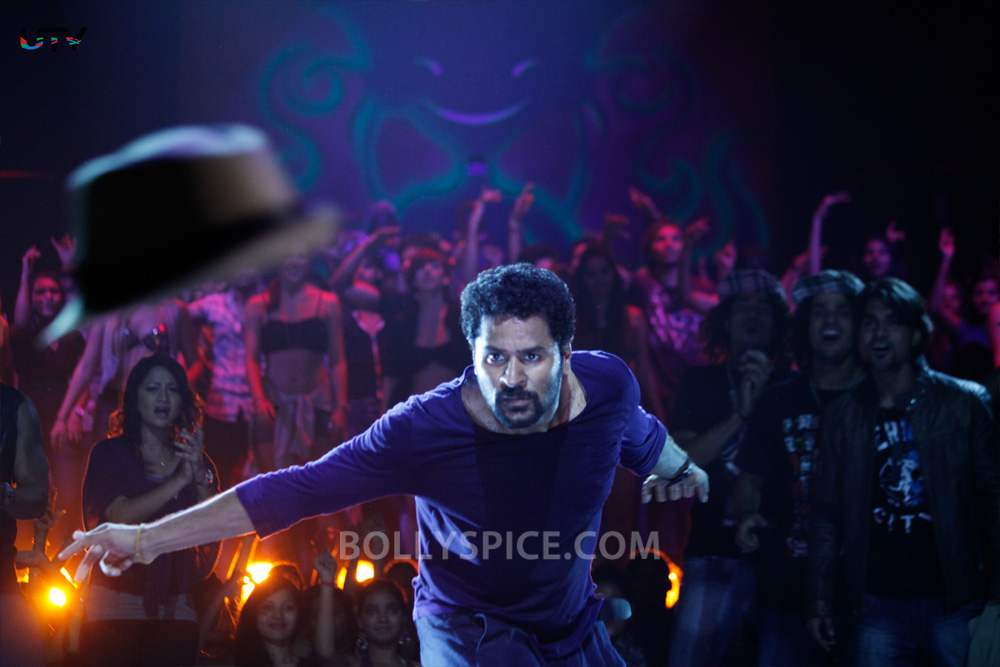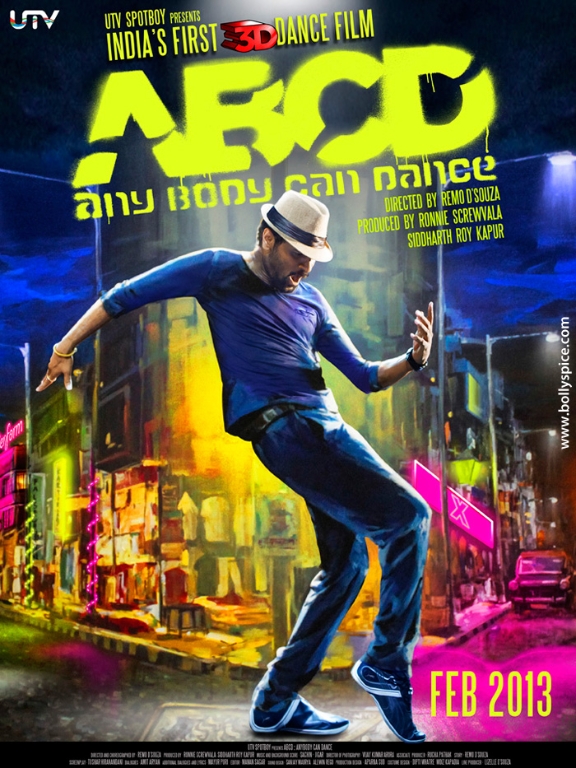 We can't get enough of the trailer, check it out! ABCD – Any Body Can Dance dances into theaters in February 2013!
httpvh://youtu.be/qLZC67-NfOI