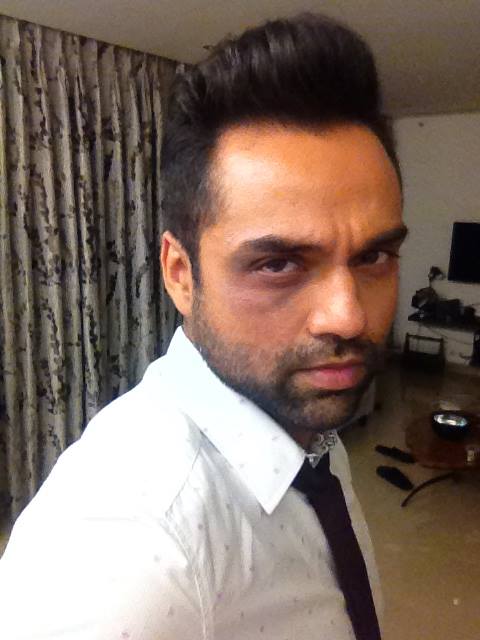 Music giant T-Series has announced that it is relinquishing the music rights to Abhay Deol's latest film One By Two. Abhay is leading a campaign where he is speaking out strongly about how singers and musicians are being forced to sign contracts with music labels which contains a particular clause regarding remuneration. He recently headed a press conference to discuss the matter with the media. The press conference was attended by a number of music maestros who include Sonu Nigam, Javed Akhtar, Shankar-Ehsaan-Loy and Kailash Kher.
T-Series President Neeraj Kalyan issued an official statement where he announced that his label will no longer release the music of One By Two due to Abhay and Shankar-Ehsaan-Loy refusing to sign the contract given to them. "We regret to inform you that we have decided to relinquish the music rights of One By Two," says Kalyan. "Although we had all the rights from Viacom but we are unable to release the music album in the absence of valid link agreements between Viacom and Composers of the album. We wish all the very best to Mr. Abhay Deol for his film."
In a previous statement, Kalyan strongly rejected the accusations made by Abhay and how the subject regarding remuneration has never been an issue. "We are disappointed that baseless allegations are being made against us in an arbitrary and irresponsible manner completely disregarding our legitimate and lawful concerns as a music label. Certain renowned composers/singers/lyricists working on our home production films have happily signed mutually negotiated contracts with us and they have not found them to be arbitrary/illegal/advantageous to any single party."
Abhay has yet to make a statement regarding the fact that he has no music label to release the soundtrack to One By Two.
One By Two releases in cinemas on 31 January!