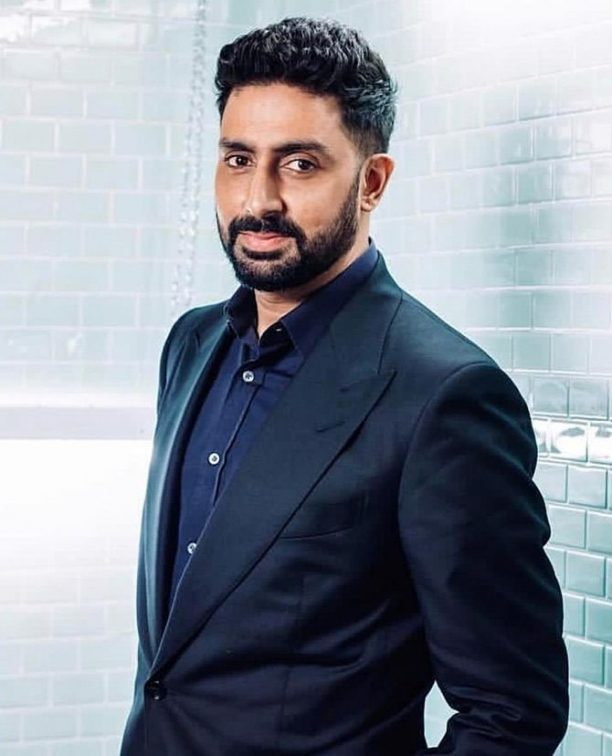 Bollywood celebrities have always taken time from their hectic schedules to reconnect with their audience through social media. Recently, Abhishek Bachchan took to his Instagram and indulged in an Ask Me Anything session. He asked his followers to share the one mantra they live by in their life.
"What's the ONE THOUGHT of wisdom that you live by," he wrote which received many positive responses. AB junior took the time to share his thoughts on the responses and applauded his fans their positive outlook on life in such trying times.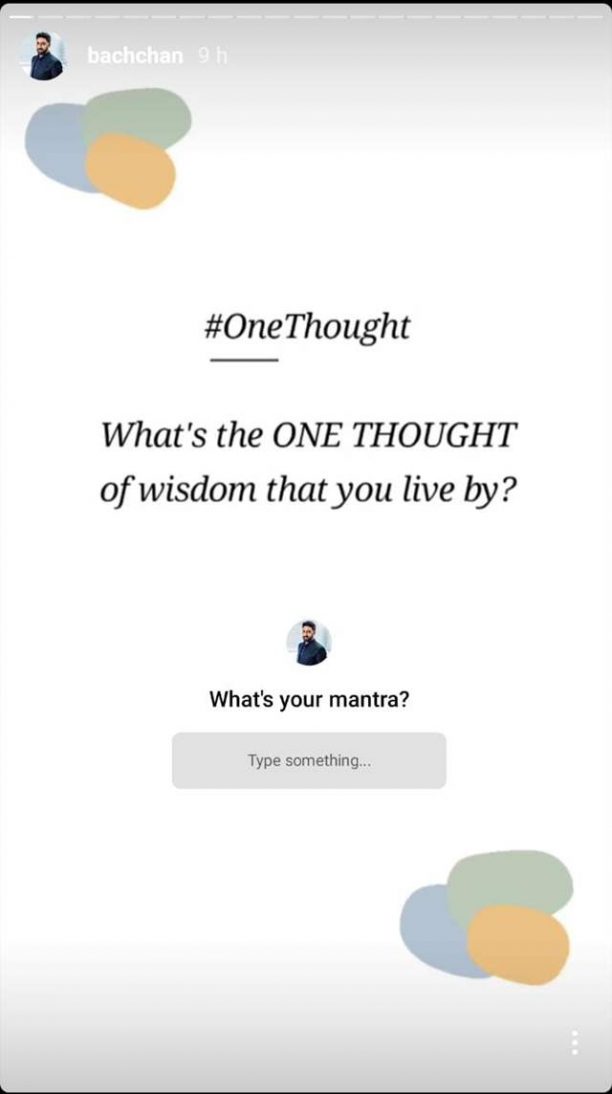 One of his fans shared, "Always go by the moral sense of what's right and wrong. Very important for my good night sleep" to which Bachchan replied, "If you can sleep with no baggages, what's better than that?"
Another fan shared, "People with absolutely diff opinions can coexist, Evry perspective is right in its own way". Praising such a commendable mantra, Abhishek wrote, "Respect everyone's opinion, live by yours."
With true words of wisdom, a fan shared, "Be selective with your battles. Sometimes peace is better than being right." Impressed by the mantra, Junior Bachchan replied, "For wisdom is all about that! Speak less but sense."
These are few of the replies which received high praises from the versatile actor himself. Looking through all the replies on his stories, one thing is for sure a positive outlook on life will make your upcoming days better than the past!