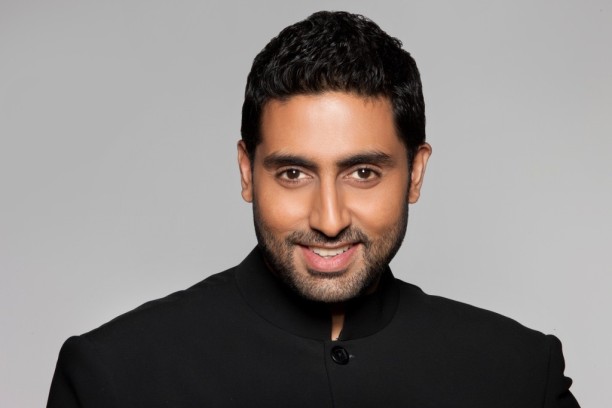 Actor Abhishek Bachchan is on a mission to spread happiness and positivity. The actor recently noticed that social media was turning into a platform to vent and be negative. To overcome this, Abhishek urged his followers through his official Twitter handle @juniorbachchan to post only positive comments and notes using #BePositive.
Speaking about this initiative, Abhishek Bachchan said, "Instead of just using social media to talk about work troubles, cynical attitudes, and global tensions let's spread hope, love & positivity. This challenge can be completed by anyone, any age, anywhere…There's no better time than NOW!"
Looks like the online space really needed this since the response has been tremendous with #BePositive, trending for 4 hours on Twitter today and still continuing to. Fans and popular personalities as well have followed Abhishek's lead and posted positive messages.
This is an Amazing initiative on social media that has never been done before. Abhishek Bachchan is one of the most active stars on social media and by this activity he has proved that the internet can actually bring a change in the way people think. Fans and fellow Twitteratis are appreciating Jr. AB in his efforts to spread positivity and rightly so.
We here at BollySpice love this initiative and say let's all be like Abhishek today, be the change and BE POSITIVE.