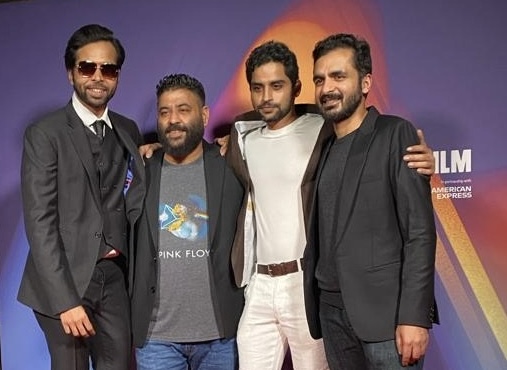 Starring Abhishek Banerjee, the thrilling drama Stolen is receiving critical acclaim from all over the world. The film earned rave reviews at the Zurich Film Festival and received a standing ovation at the Venice Film Festival premiere. Continuing its success, the Karan Tejpal directorial debut recently screened at the prestigious 67th BFI London Film Festival and Stolen again received an outstanding response.
Along with Banerjee, the gripping thriller also stars Shubham and Mia Maelzer. In Stolen, worlds collide when two siblings find themselves drawn into the kidnapping of a tribal woman's baby in a rural Indian town. Stolen narrates what happens when the kidnapping draws the attention of brothers Gautam and Raman, leading them to face various challenges that test their relationships and convictions.
Stolen was part of the Thrill strand at the festival, and present for the screening were Producer Gaurav Dhingra, Director Karan Tejpal, and actors Abhishek Banerjee and Shubham.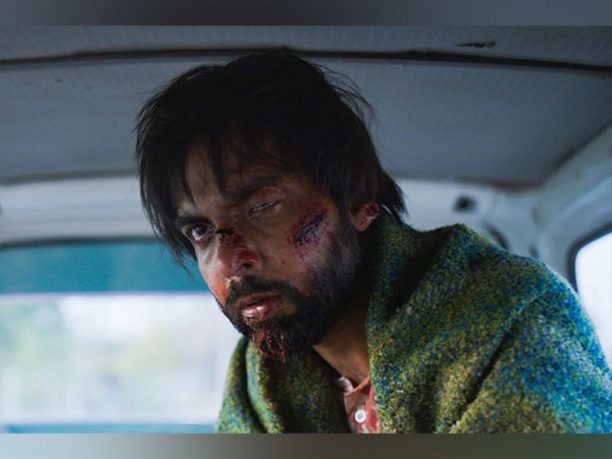 Abhishek Banerjee shared his experience of being present at the BFI London Film Festival, "In all honesty, words cannot be enough to describe this special moment. As actors, we live and work hard tirelessly for such days and receive this kind of adoration. It's a coming together of many things for me. Despite being one of my toughest characters to date, this one's extremely special. The incredible response we have received here is going to stay with me always, and I'm indebted for this love and recognition."
Regarding the positive response 'Stolen' has received at The 67th BFI London Film Festival, Director Karan Tejpal and Producer Gaurav Dhingra jointly said, "It's an incredible time for Indian cinema right now. We would like to thank The BFI London Film Festival for giving us this opportunity to showcase Stolen on such a culturally rich and prominent platform. We are hopeful that the festival will further open many more doors for cinephiles to experience our edge-of-a-seat noir. We would like to thank everyone for showering Stolen with such an exhilarating response."