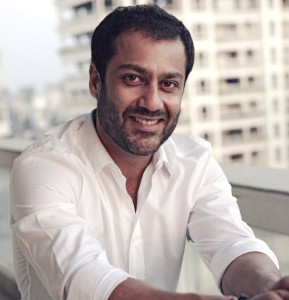 Legal battles in the entertainment world are never fun, but this week the dispute between Abhishek Kapoor and Farhan Akhtar has been put to rest as the Bombay High Court has ruled to give Abhishek joint credit as a writer for Rock On!! 2.
Abhishek filed a case against Excel Entertainment (created by Ritesh Sidhwani and Farhan) earlier this year upon learning he would not be given writing credits for the movie. Along with Pubali Chaudhuri, Abhishek will now be recognized as a writer for the sequel to the 2008's Rock On!!, which Abhishek also wrote and directed.
"I am grateful to the High Court for recognizing my contribution to the creation of this project. This is a victory for all creative people who have perhaps struggled for the right of recognition. I wish the film the very best," said Abhishek, who napped the Filmfare Award for Best Story for the original Rock On!!
Rock On!! 2 will see Arjun Rampal, Farhan Akhtar, Prachi Desai and Purab Kohli reprising their roles. Shraddha Kapoor, who recently recovered from an eye injury, has also joined the cast. The film is currently shooting in Shillong, and is slated for a September 2016 release.