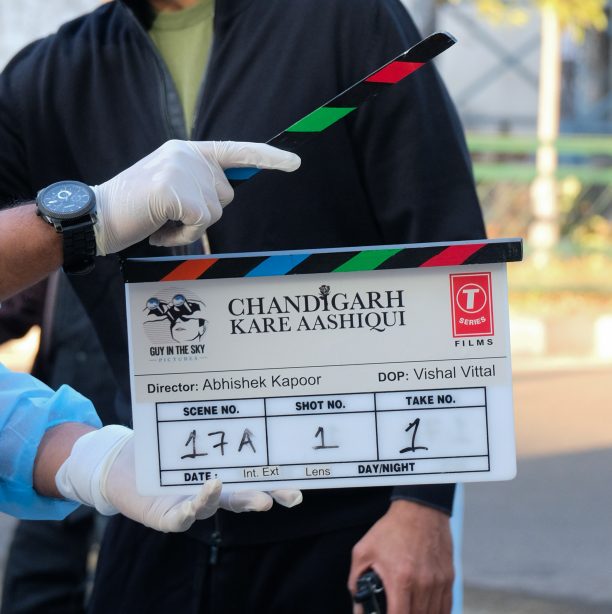 Directed by Abhishek Kapoor, a new film starring Ayushmann Khurrana has begun filming in Chandigarh. Titled Chandigarh Kare Aashiqui, the film also stars Vaani Kapoor.
Abhishek tweeted, "On to the next journey, filled with love!
Excited to collaborate with such phenomenal talent."
Earlier a Kapoor said, "Ayushmann and I are both known for a certain kind of cinema and this film is definitely a special one for both of us. We strive to bring our best game for this one."
Before filming, the director revealed, "Ayushmann plays a Cross Functional Athlete in the film and he will have to go through a physical transformation that he hasn't done before. It is quite a challenge and he's very committed to it."
While Ayushmann, who said he was very excited about the physical transformation for the role added, "It will present me in an all new avatar. I have never looked like this on screen and I'm looking forward to seeing the reaction of audiences. The process is going to be intense and excruciating for me but I feel all the pain will be worth it."
Right before filming, Vaani said, "It's time to fall in love! Thrilled to be a part of Abhishek Kapoor's delightful progressive love story Chandigarh Kare Aashiqui. Produced by Bhushan Kumar and Pragya Kapoor."
Talking more about the director and the film, which he says, 'is extremely close to his heart', Ayushmann said, "Abhishek has a very distinct voice in cinema today and I'm glad that we finally got the opportunity to collaborate. This film has all the trappings to take audiences through a ride of emotions and it is a total family entertainer. It is a beautiful, progressive love story that will also touch your hearts."
It certainly seems as if Ayushmann's workouts have paid off, check out this picture of the actor along with Vaani and the director!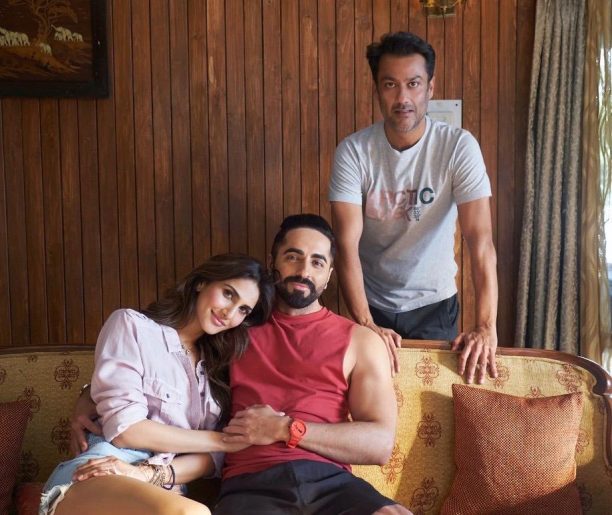 We will have to eagerly wait and watch why both Ayushmann and Vaani have called this a modern, progressive love story. Watch this space for more!