Actress Fagun Thakrar was named best dressed, outshining Sonam, Aishwarya and Katrina on the red carpet in the Cannes Film Festival. While other actress wore outfits that failed to impress, Fagun Thakrar's elegant style rightfully earned her the title of Best Dressed by GALA at Cannes.
The actress was wearing a stunning designer dress by Claire Pettibone with green tourmaline, pink sapphires and diamonds earrings by Avakian and accessorizing with a purse from her personal collection. Fagun Thakrar, a sensation on the red carpet, was a major hit with her fans and international media alike, outshining all the other attendees in a beautiful red floor length dress.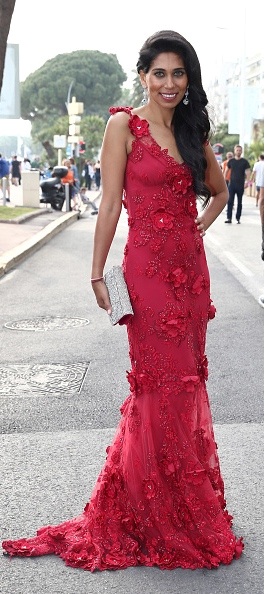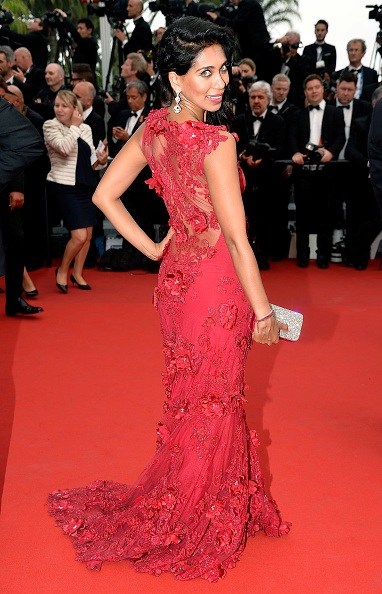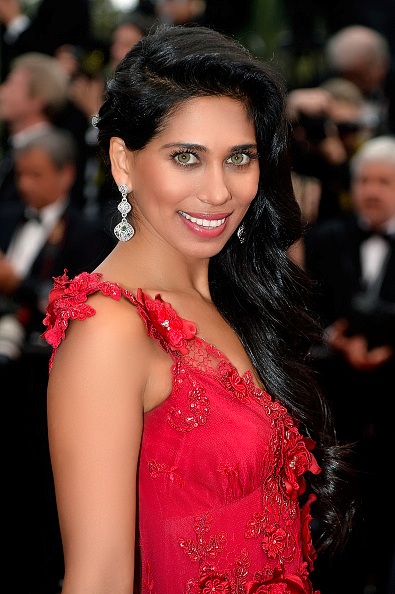 The actress was most recently seen in Bhopal: A Prayer for Rain, starring opposite Martin Sheen, and is now currently starring in several other major Hollywood films.