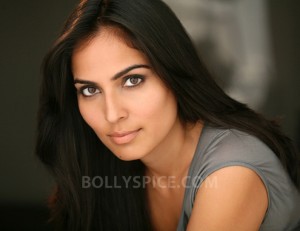 New York based actress Neelu Sodhi makes her Bollywood debut in Eros International's much awaited film English Vinglish starring the legendary actress Sridevi. The film marks the comeback of India's superstar to the big screen after a 14 year sabbatical. English Vinglish is directed by Gauri Shinde, wife of Director R. Balki, known famously for his films Paa and Cheeni Kum. The film is a funny and emotional story about an Indian woman who doesn't know English and is made to feel insecure by her family and society at large. Circumstances make her determined to overcome this insecurity, master the English language and teach the world a lesson. Neelu plays a pivotal role in the film as Sridevi's niece and even shares a dance sequence with the renowned actress. The film also has a cameo by India's biggest superstar Amitabh Bachchan.
Set to release worldwide on October 5th, English Vinglish will have its world premiere at the 37th Toronto International Film Festival on September 14th. Neelu will join the promotional tour for the film at TIFF followed by premiers in Mumbai and Chennai. English Vinglish is primarily shot in Pune, Mumbai and New York. "I couldn't be happier to be debuting in a film alongside an iconic actress like Sridevi. The entire experience of English Vinglish has been so humbling and rewarding and I can't wait to see what the future holds for me hereafter" says Neelu of her work in the film.
Neelu left her corporate position with one of New York's top Investment Management companies to follow her passion and talent for acting and pursue it as a full time career. While the film marks her Bollywood debut to the big screen, Neelu is no stranger to the small screen. She has been featured in over 25 commercials including top brands such as Lancôme, Amazon Kindle, Budweiser, AT&T, Foot Locker, Citibank and many others. She has also worked on multiple Independent films such as NY Samsara, which will have its initial screening later this year at the Max Linder Theater in Paris, France. Neelu has also shot a music video with world famous American pop singer, Lady Gaga.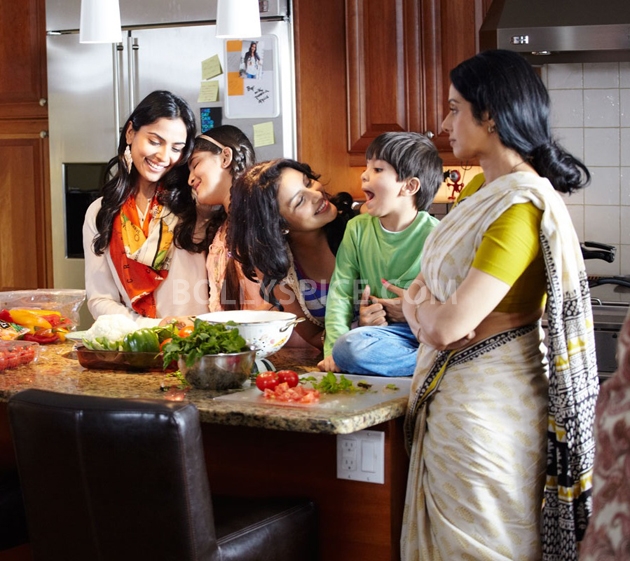 Watch Neelu Sodhi in the title song for English Vinglish.

About Neelu Sodhi
Neelu was born in Pune and raised between India and Connecticut. She received a degree in Economics & International Studies from the University of Connecticut and went on to work for NY based Trust Company of the West (TCW) within the Leverage Finance Group. Neelu has trained at the Lee Strasberg Institute, New York Film Academy and coached under the prestigious WYNN HANDMAN. She currently resides in New York.