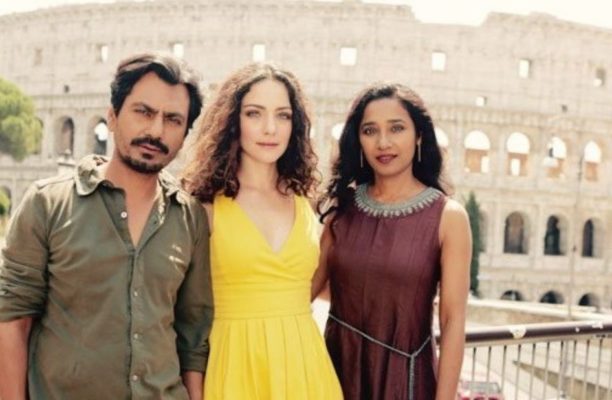 Actress turned director Tannishtha Chatterjee, recently bagged an Asian Star award for her directorial debut film Roam Rome Mein at the Busan International Film Festival. Now the film is set to screen at two other prestigious festivals.
Roam Rome Mein is a psychological drama that according to the director is 'a feminist film, but has a male protagonist'. Starring Nawazuddin Siddiqui in the lead, the film also features Tannishtha Chatterjee, Valentina Corti, Isha Talwar, Francesco Apolloni, UrBano Barberini, Pamela Villoresi and Andrea Scarduzio in important roles.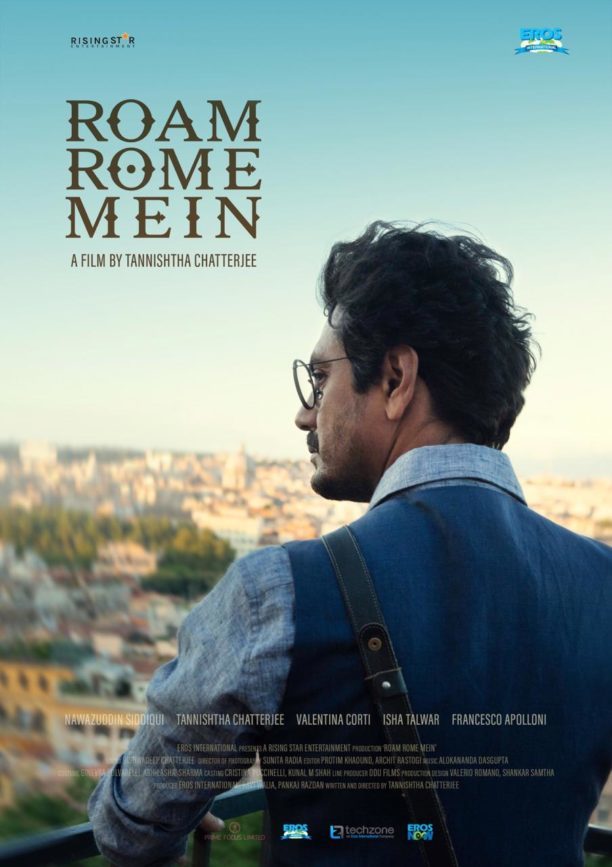 Roam Rome Mein is now all set to be screened at the MAMI film festival. The film is to be a part of Discovering India section of 2019's edition of the Jio MAMI 21st Mumbai Film Festival. Section Discovering India presents films that see India from the outside lense. Over the last two decades, MAMI has become one of India's leading film festivals. The festival this year will start from 17th October to 24th October 2019 in Mumbai.
Also, in another exciting and seemingly perfect honor, the film, which is set in Rome, will also be showcased at the Rome Film Festival this year on 15th October. This prestigious film festival is scheduled through 24th October 2019 across multiple fascinating locations of the ancient city of Rome.
Produced by Ravi Walia of Rising Star Entertainment and Eros International, the film is in Hindi, English, and Italian.