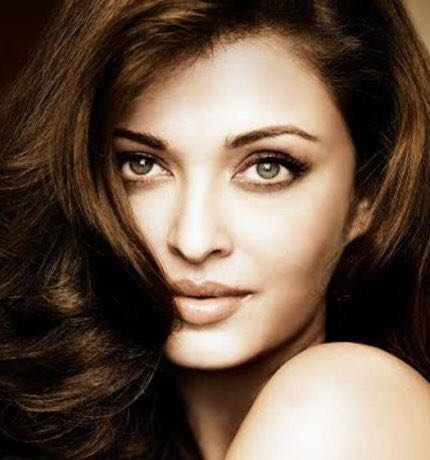 nual study conducted by YouGov.
The actress ranked 11th on the list of Top 20 World's Most Admired Woman after Angelina Jolie (1), Michelle Obama, Hillary Clinton, Madonna, and Oprah Winfrey to name a few.
According to the YouGov website, "In December YouGov gathered open-ended nominations from panellists across 35 countries, asking them simply: "Thinking about people alive in the world today, which [man or woman] do you most admire?" These nominations were then used to compile a list of the 20 men and 20 women who received the most nominations and were nominated in at least four countries. An additional 10 popular local figures were added to the lists for individual countries.
"Over the beginning of the year we then used the lists to poll each of the 35 countries asking two questions: "who do you truly admire?", where respondents could make multiple selections, and "who do you MOST admire?", where they could only pick one."
This year the study expanded to cover the views of people in 35 countries to compile the list and according to the opinion polling other notable figures to appear in the most admired list include Barack and Michelle Obama, Queen Elizabeth, Amitabh Bachchan (9), Stephen Hawking, J K Rowling, Jeremy Corbyn, Prince Harry, Deepika Padukone, Priyanka Chopra and Imran Khan.
YouGov is an international Internet-based market research and Opinion Polling firm, headquartered in the UK, with operations in Europe, North America, the Middle East and Asia-Pacific.