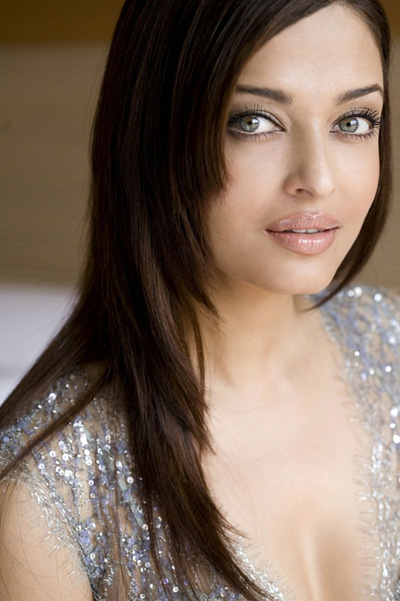 Aishwarya Rai Bachchan has turned 39 today and what a better way to celebrate then by honoured for your achievement in cinema.
It has been said, the French government will be honouring Aishwarya with the Knight of the Order of Arts and Letters today. The Ambassador of France to India – Francois Richier will on behalf of the French Government hand Aishwarya the honour; with all of the Rai family and Bachchan family present.
Amitabh wrote, "Living with celebrity in the evening … French Embassy and Ambassador confer medal to Aishwarya medal for arts and letters, their second biggest medal .. Many years back the French Government decorated me with their highest honor Legion d'honor medal in the embassy at Delhi .. grateful and humbled."
And that's not all Mrs Bachchan has been interviewed by Journalist David Frost for a new BBC series 'The Frost Interview.' Aishwarya is the first Bollywood star to have been interviewed by David Frost and is one of the eight major global figuresd to have been interviewed in the hour long episode.
It seems Frost understands the importance Aishwarya has in Indian cinema as he quoted, "Juxtaposed against changes sweeping through India, her arrival on the scene and her films have undoubtedly made a significant impact." (Source: 7 Days in Dubai)
The former Miss World has said to have worn an outfit designed by Abu Jani-Sandeep Khaosla when she arrived at the Whistling Woods International Institute for Films, Media, Animations and Media Arts in Mumbai for the interview.
There is no stopping Mrs Bachchan now although Aishwarya has been focusing on Mummyhood, it seems she is never out of the limelight for long.  Happy Birthday Aishwarya!