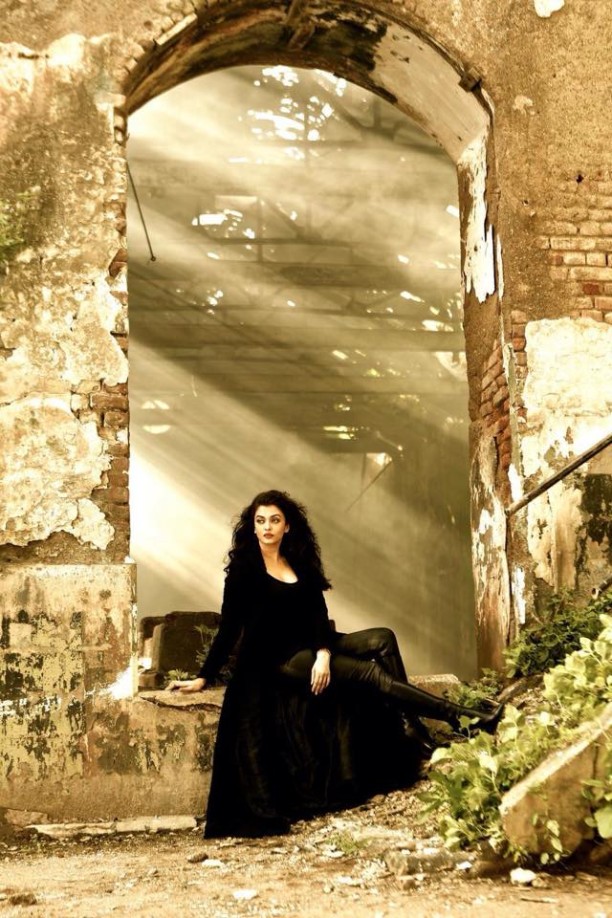 Aishwarya Rai is all set to conquer hearts again. After a long hiatus, she will soon be seen in Jazbaa, playing the role of a prominent criminal lawyer (Anuradha) whose daughter (Sanaya) has been held hostage.
This suspense thriller directed by Sanjay Gupta is a tale of an entangled conspiracy that depicts a strong and fearless mother whose only glimmer of hope for her daughter's freedom is to successfully defend a criminal on trial. In that process, she is made to do things's against her will.
Anuradha's (Aishwarya Rai) only ally is a suspended cop (Yohan) played by the unconventional actor Irrfan Khan of The Lunchbox and Piku fame who is known to provide depth to all his roles in Bollywood and Hollywood (Life of Pi and Jurassic Park).
The film's trailer gave us a sneak-peak into the power-packed performances of the cast. It will also feature Shabana Azmi and Jackie Shroff in pivotal roles.
The tracks from the film have already caused a stir, 'Bandeeya' which shows Aishwarya looking like a gothic diva was praised for being unconventional. 'Kahaaniyaan' on the other hand was a soothing song which perfectly sums up Aishwarya's bond with her daughter in the film.
Jazbaa is one of the most anticipated films of the year as it promises to do justice to Aishwarya's debut comeback into Bollywood.
Out in worldwide on October 9th 2015.
Stay tuned we have a very cool interview with the actress herself, plus one with the villain of the piece Chandan Roy Sandal.