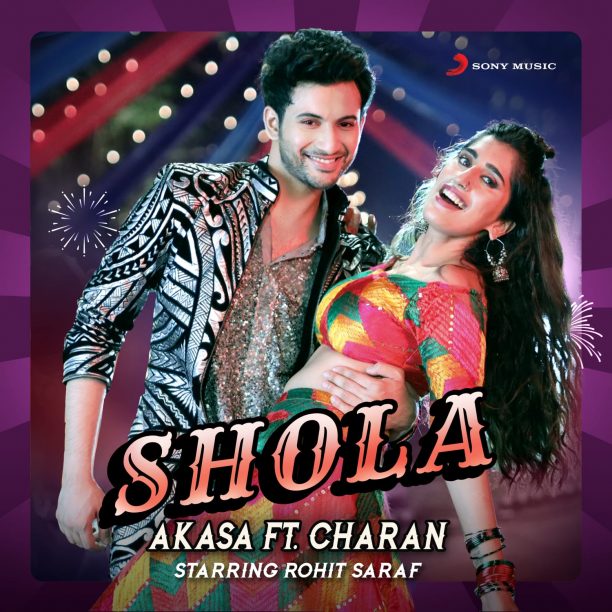 Celebrating the advent of the wedding season in India, a scintillating pair has hit the music scene with a feisty song titled, Shola. Sung, composed and written by AKASA and Charan, Shola is a vibrant song about a feisty girl and wedding vibes!
To create the perfect video, the song features AKASA and actor Rohit Saraf (The Sky Is Pink, Mismatched and Ludo).
AKASA says, "I am so glad that Shola kicks off the wedding season. The buzz that the song has attracted way before its release was quite incredible and I'm grateful for all the love that has come by so far. The process of creating this song right from writing, to composing to rendering it with Charan was truly special. When Rohit stepped on board to feature in the video, the excitement for the release of the song just spiked up for me. I hope the listeners enjoy the song as much as we enjoyed creating it."
Singer-writer-composer Charan says, "The times that we're living in is rife with uncertainty and I hope that Shola alleviates some of it. As an artist, I have always endeavoured to create music that lifts the spirit of people and turns the vibe of a place around. Shola has that potential and it holds a special place in my heart because the experience of collaborating with AKASA was absolutely awesome."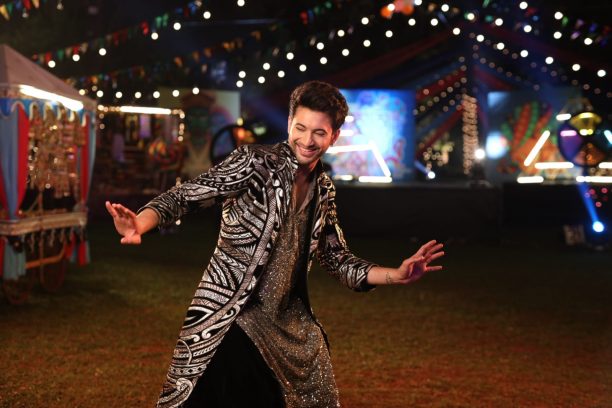 This is the first time, Rohit is seen dancing and rapping in a music video for the first time. Sharing his experience, Rohit says, "AKASA's Shola was all about many firsts for me and so it's extremely special. I thoroughly enjoyed rapping, flaunting a cool traditional look and dancing to the song. I have great memories of this collaboration and I'm glad that listeners are enjoying it."
He added, "The energy of 'Shola' is infectious and befits the wedding season that has just begun. It is the kind of song that will make you want to sing along and dance. I wish all the listeners many happy occasions that call for Shola to be played."
In the video, Rohit is seen sporting a glamorous sequined kurta with a black and silver jacket by popular designer Siddartha Tytler paired with luxury footwear by dmodot. In yet another look, the actor dons a white mirror work kurta by Abhinav Mishra and a blue embroidered sherwani by Abu Jani Sandeep Khosla. Pop queen AKASA is seen dancing in a gorgeous custom made phulkari crop top & skirt by Nidhi Yasha (The NY Studio). The Shola girl's rap look was a chic, 3-D matka silk suit by Papa Don't Preach styled by Devika Arora (Dyegram).
Released by Sony Music India and produced by Redmojo and Aasa Singh, Shola is now available on all music platforms. Pop Queen AKASA & Rohit Saraf's music video Shola is here to kick off the wedding season, check it out!