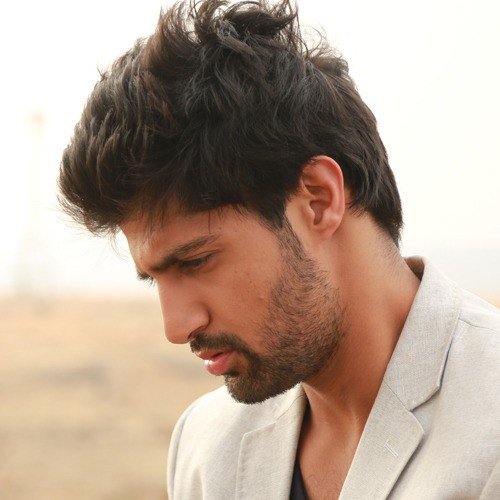 It was a classic love story in the making. The iconic jodi of Ek Duje Ke Liye had romanced on screen more than three decades ago and then their respective children met in real life and sparks flew.
"From reel life, it was a new 'rishta' in the making in real life as love blossomed between Rati Agnihtori's son Tanuj Virwani and Kamal Haasan's daughter Akshara Haasan. The duo dated for a while but unfortunately parted ways after a while. It all ended peacefully though and there was no drama per se. However, some time after that an unfortunate incident surrounding Akshara threatened to turn things ugly for the estranged couple," comments an insider.
This was when Akshara's private pictures were leaked on the internet. As is the case with such instances, there were conspiracy theories galore and fingers were pointed towards Tanuj as well since a few pictures were apparently shared with him as well in the past when the duo was dating.
Though Akshara never made a statement in this regard and approached police for help, Tanuj also maintained grace right through the incident and maintained that while he and Akshara had stayed in touch as good friends even years after separating, he was willing to cooperate with the authorities.
Meanwhile, he focused his energy towards his new found platform, the web series, and completed Poison which is currently on air. He also wrapped up a substantial part of the second season of The Inside Edge, what with the first season already winning him quite some appreciation.
"Yes, that was a very difficult phase and I was of course tense about the whole incident. We were together till a few years back and have shared quite a few memories together. Let alone this happening to someone you have dated, you don't want this to happen to any woman. Akshara faced it all with a lot of dignity," says Tanuj.
Work is what helped him survive these tough times.
"I am glad that I got to work on Poison, The Inside Edge and Cartel. These web series have kept me busy and in the process helped me deal with that phase," says Tanuj before signing off.