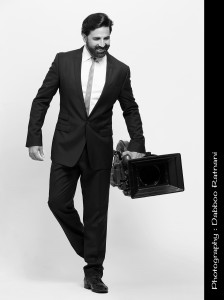 Jolly LLB was a sleeper hit which won both critical and audience acclaim including the National Film Award for Best Feature Film in Hindi. Now we hear Jolly LLB2 is being planned and their is an exciting addition to the legal team. Akshay Kumar confirmed that he will play the lead in the film and what is even cooler is that he will perform the role of a lawyer for the first time in his career.
Jolly LLB 1 celebrated the spirit of the common man seeking justice and impartiality most effectively. The film was laugh-out-loud funny, but underneath the humour was an angry critique of the system, something that resonated with the audience. Jolly LLB 2, which is said to be India's first judiciary franchise film, will reportedly revolve around yet another high profile case and Akshay will be seen as a Kanpur-based lawyer.
The actor confirmed this news in an interview with Rajeev Masand and says he is eagerly waiting for the film to go on floors.
Filming for the film starts this August and the film will be shot in Lucknow, Kashmir, and Varanasi. Jolly LLB2 will hit the big screen in the first half of 2017.
Just for fun we thought we would take a look back at some of Akshay Kumar's other winning performances which have spotlighted institutional corruption, societal issues and inequalities: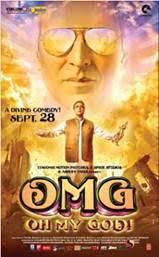 OMG! Oh My God
In spite of touching on a sensitive subject, the film received a great response from both audience and critics. Without being preachy and boring, the film teaches us how we should not look for God in idols and be blind-folded by those who try to play with people's emotions in the name of God.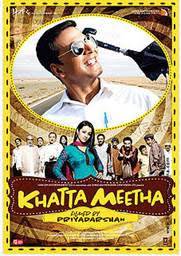 Khattha Meetha
A film highlighting the corruption in India where a contractor (Akshay Kumar) reconsiders his shady ways after facing serious consequences.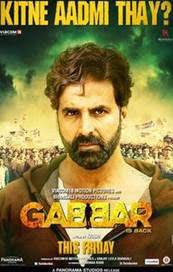 Gabbar Is Back
A film again about corruption in the society where a vigilante military network is created to eliminate corrupt officials. As pressure mounts on the police to find out who is responsible for the killings, a special investigator is summoned to track them down.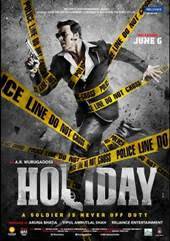 Holiday
Holiday is a film about eradication of sleeper cells in the society, Akshay Kumar a member of an elite counter terrorism unit, discovers a major threat and leads the team in a series of raids to stop an attack.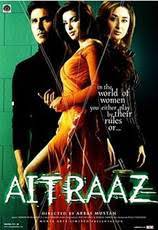 Aitraaz
It tells the story of a man accused of sexual harassment by his female superior. The film received generally positive reviews from critics, who praised the film for Indianising the whole concept.
Stay tuned we will have much more about this exciting film!