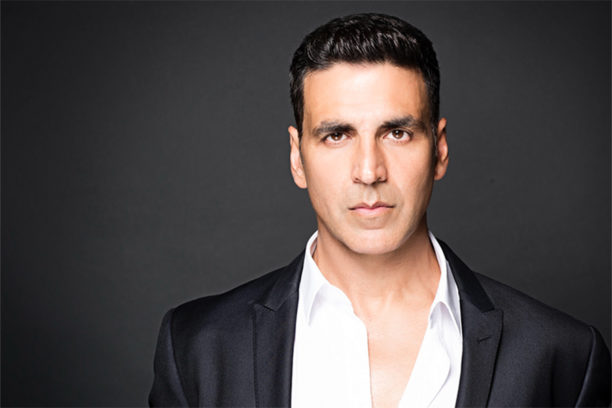 Throughout his storied career, Akshay Kumar has always tried to bring new characters, new stories in many genres, from action to comedy, social issue dramas to thrillers, romance to even horror, he has transversed within the film world.
His newest slate of films continues that with a diverse array of releases and new films that have recently wrapped.
The actor is now gearing up for a grand theatrical release of Rohit Shetty's cop drama Sooryavanshi this Diwali, which fans have eagerly awaiting to see play out on the silver screen. In new films to come, Akshay wrapped the shoots for the spy thriller Mission Cinderella in the UK, and Raksha Bandhan, a drama revolving around the brother-sister bond.
Talking about the wrap of Aanad L Rai, Raksha Bandha, the actor, wrote on social media, "Here's to all I and @aanandlrai did throughout the shoot of #RakshaBandhan – laugh like there's no tomorrow! Ironically, as we wrapped the film last night, there was a bittersweet tinge of sadness. Off to the next. New day, new roller coaster."
Akshay Kumar has a stellar list of films coming to the cinema in 2022, including Prithviraj, Bachchan Pandey, and Ram Setu.
Plus, there's more coming up! Akshay Kumar will soon start shooting for the sequel of the superhit social comedy, Oh My God with Pankaj Tripathi.
We cannot wait to hear what the next step on to set will be when he hits hit mark for scene one, take one.
Stay tuned!