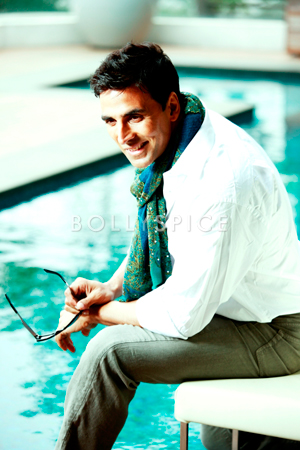 A source revealed that Akshay and Aditya will inaugurate a martial arts training institute for women in Mumbai by May 2014.
Reportedly, the first institute will be operational by the end of May at Mumbai's Andheri Sports Complex. The institute will train women for self-defense over a three months long course. Whats more to it is that it will be free of cost.
Akshay says, "I am thankful to Aaditya Thackeray for coming up with the idea and also lending his complete support. This initiative is very close to my heart."
Not many know that back in the '80s, after Akshay earned a black belt in Taekwondo in India, he travelled to Bangkok to further study the martial arts. After he learnt Muay Thai there, he returned to Mumbai and became a martial arts trainer.