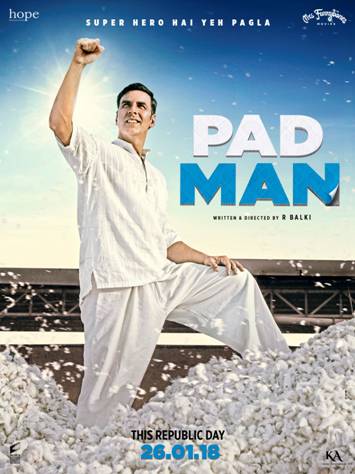 Superstar Akshay Kumar is a new kind of hero in the first must-see film of 2018, PADMAN, releasing in worldwide on January 26th. The brand new poster has premiered for this important new film from writer/director R. Balki which also stars Sonam Kapoor and Radhika Apte, and is produced by Twinkle Khanna.
PADMAN is inspired by the life of Indian entrepreneur Arunachalam Muruganantham, who invented a low-cost sanitary pad-making machine and brought cost-effective female hygiene to India's rural poor.
Talking about the film with such a strong social message Akshay said in a recent interview, "If you change nothing, nothing will change!! It's not about being bold, but about breaking taboos that hold us back … it is about education. I have lived with women all my life, yet I have learnt more making this film than I've ever known even after being surrounded by women in my own family. I do not mind who I offend, or whose stomach I may turn by being so bold publicly. This is not the Stone Age, menstruating is natural.
"If this film can spread awareness about menstruation and menstrual health, I would say I have succeeded in my task. And it is not just about menstruation, Padman is the story of an extraordinary human being who pushes himself against his own limitations to go from an illiterate man to an innovator and inventor."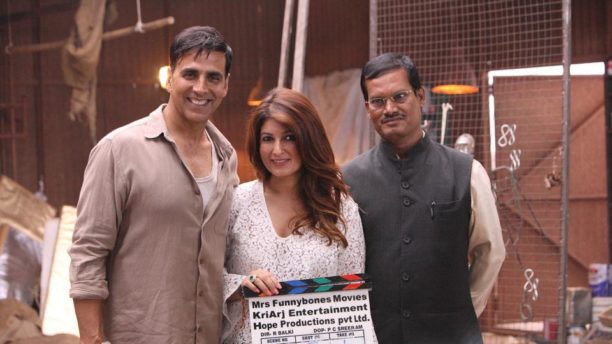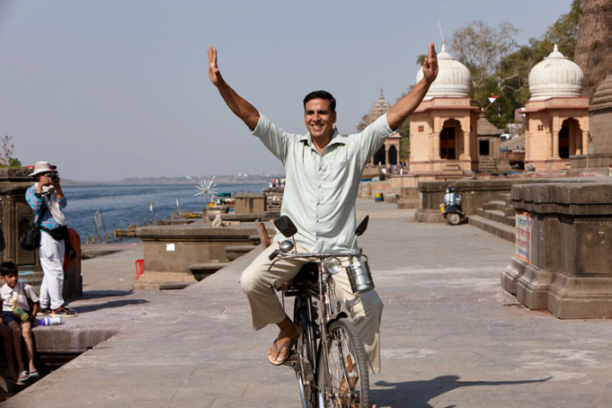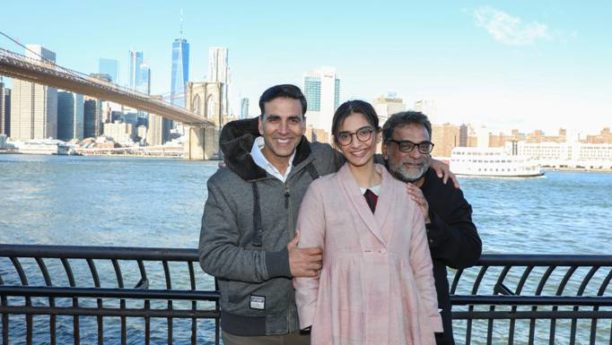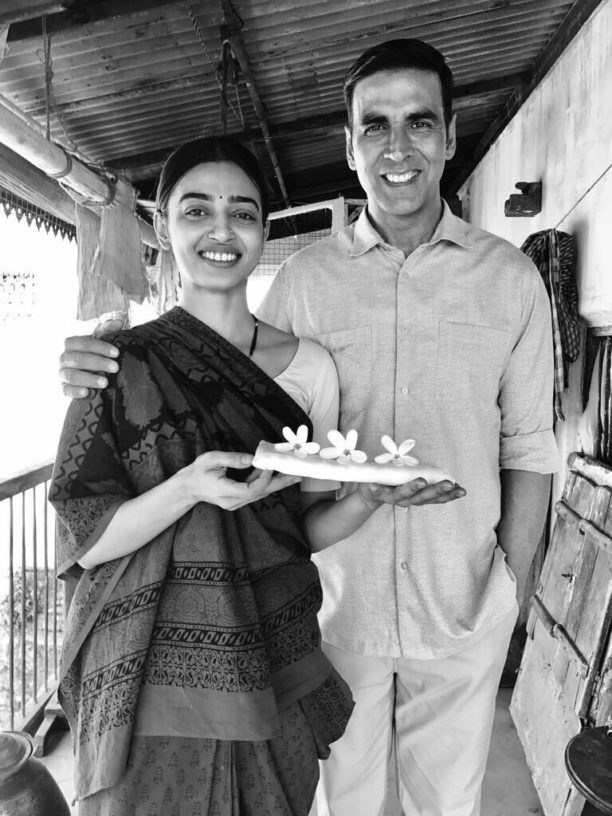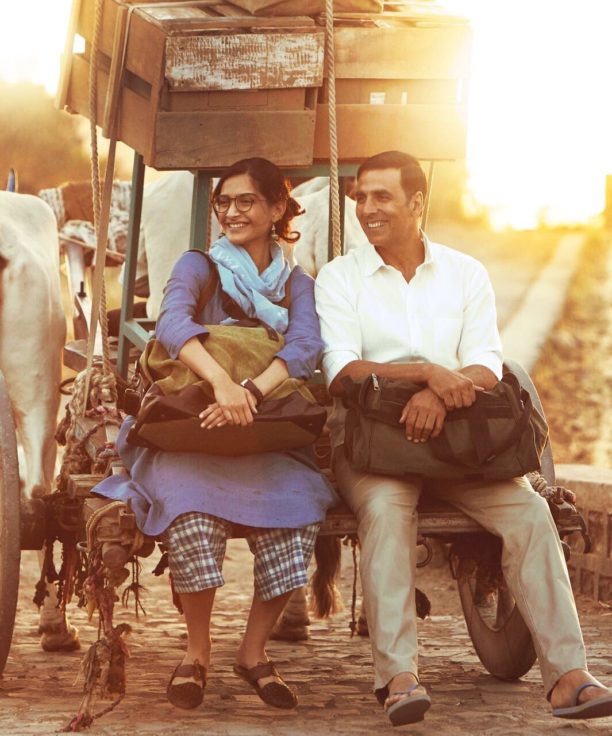 Star Sonam Kapoor has nothing but praise to say about Akshay and the film, "Such a pleasure working with the indomitable Akshay Kumar. He was the perfect person to play the role of Padman and has brought a sense of humour and love to the film. Dreams and dedication are a powerful combination – William Longwood. Padman is an incredible story that Akshay Kumar has brought to life with such grace and humility. Coming to a city near you!"
Padman releases worlwide on January 26th!