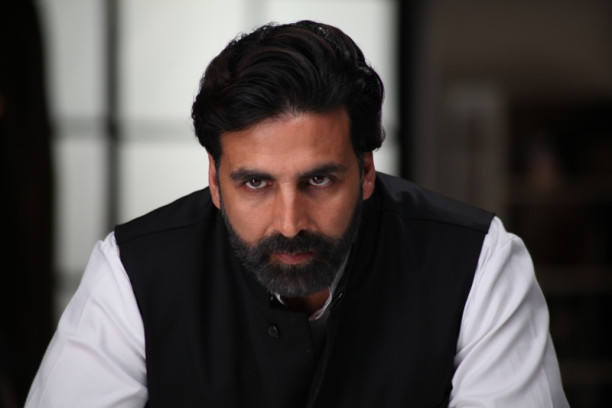 Forbes has changed its game this year. Instead of looking at foreign actors who work in U.S. films, they have now examined actors who work solely in international films. This added 12 new entries on the list of which Akshay Kumar was one of them.
Keeping ahead of actors like Johnny Depp, Dwayne 'The Rock' Johnson and Leonardo DiCaprio, Khiladi Kumar made it to the top 10, coming in ninth with an impressive earnings of $32.5 million, just after Amitabh Bachchan and Salman Khan who jointly share the seventh position.
Akshay Kumar has appeared in almost 150 films since his 1992. He is one of Bollywood's hardest-working and most versatile leading men, filming an average of four films a year and one of the highest contributors to India's box office globally.