Bollywood superstar and fitness icon Akshay Kumar took along a special guest with him to grace his 7th International Kudo Championship – none other than young fitness buff — Tiger Shroff. Kudo is essentially a mix of karate, judo, kick-boxing, Muay Thai and combat sports.
Standing in front of a 'Black Ninja Jet 2' and sharing the news with his fans on social media, Akshay Kumar tweeted: "Tiger & I, off in our BlackNinja Jet 2 congratulate my Karate Kudo students who've fought well in my intl. tournament."
Akshay Kumar was seen donning his philanthropic hat once again by sponsoring thousands of children to participate in the 7th International Kudo Championship.
An elated Tiger thanked Akshay Kumar for the opportunity when he tweeted: "Was an honor to spend the day with the original martial arts superstar of our country at his tournament!"
Akshay Kumar took to social media later again to congratulate the winner: "My Lil Simba 😉 The youngest Gold Medalist of my competition! Doesnt matter how small u r,d size of ur desire matters!"
Akshay Kumar will next be seen in his upcoming thriller Airlift out in cinemas on 26th January 2016.
Check out some videos and pictures from the event!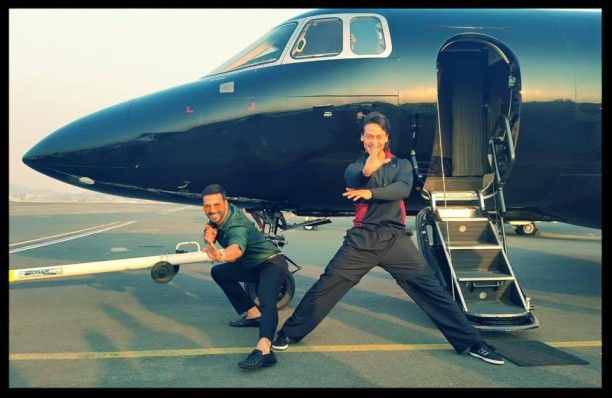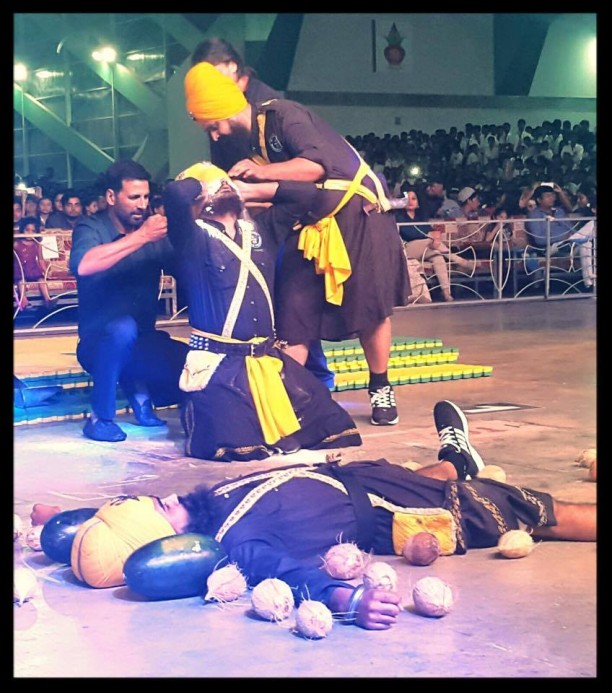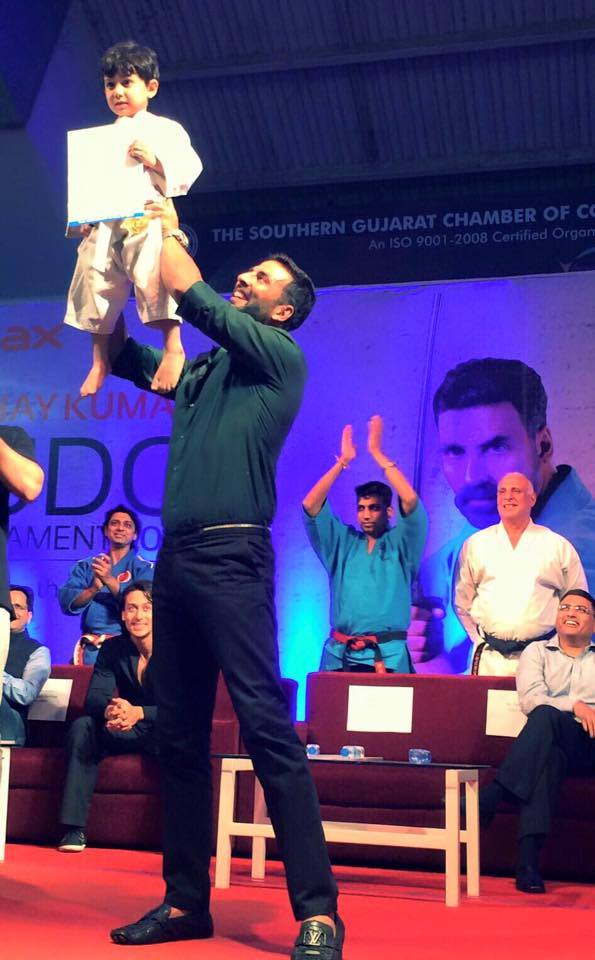 And that's how we greet everyone at the tournament…a waving handstand 😉 Thank you to everyone who participated and made it a huge success!

Posted by Akshay Kumar on Monday, 9 November 2015
Want to thank the one & only Tiger Shroff for not only coming to support my tournament but for inspiring us with his new age talent. This guy is the future people 🙂

Posted by Akshay Kumar on Sunday, 8 November 2015