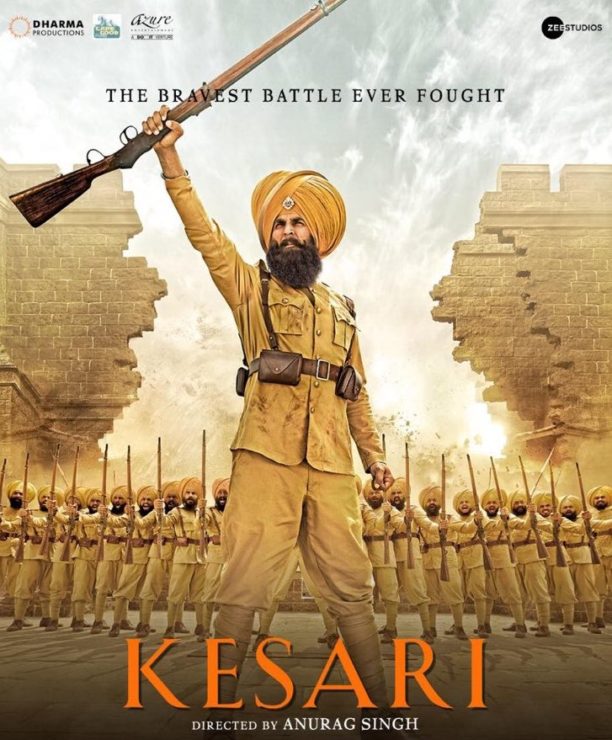 Akshay Kumar's superhit film Kesari, which is based on the epic Battle of Saragarhi, 1897 has not only impressed critics but also became the fastest film in 2019 to cross the 100-crore mark.
Besides an impressive run at the Indian box office, the film also set cash registers ringing in the international markets. Raking in over USD 2 million in its opening weekend, the film established itself as one of the biggest opening for an Akshay Kumar film in Canada and Australia.
Now, after successfully running to packed houses on the big screen, the adventure of these saffron clad warriors is available for viewing from home, as the film is now streaming on Amazon Prime Video.
Celebrating the spirit of bravery and sacrifice, the film provides an account of one of the bravest battles ever fought in history where 21 courageous Sikh soldiers encountered 10,000 invaders. The film was praised for its realistic portrayal of one of the most significant historical battles to be ever fought in India, coupled with a powerhouse performance from Akshay Kumar playing Havildar Ishar Singh.
ICYMI