Akshay Oberoi, the good looking young actor has shed his guy next door image and will be seen in an all new mean avatar in his new film Gurgaon. Gurgaon is a noir thriller inspired by true events. It tells the story of how individual lives and dignities are crushed under the wheels of leviathan development in today's India. .
In the film, Oberoi plays Nikki Singh a son of a wealthy business man who can go to any extent to achieve what he deems is rightfully his, even if his ways are morally incorrect. It's a story about the spine chilling events that his actions set off in the lure to achieve what he wants.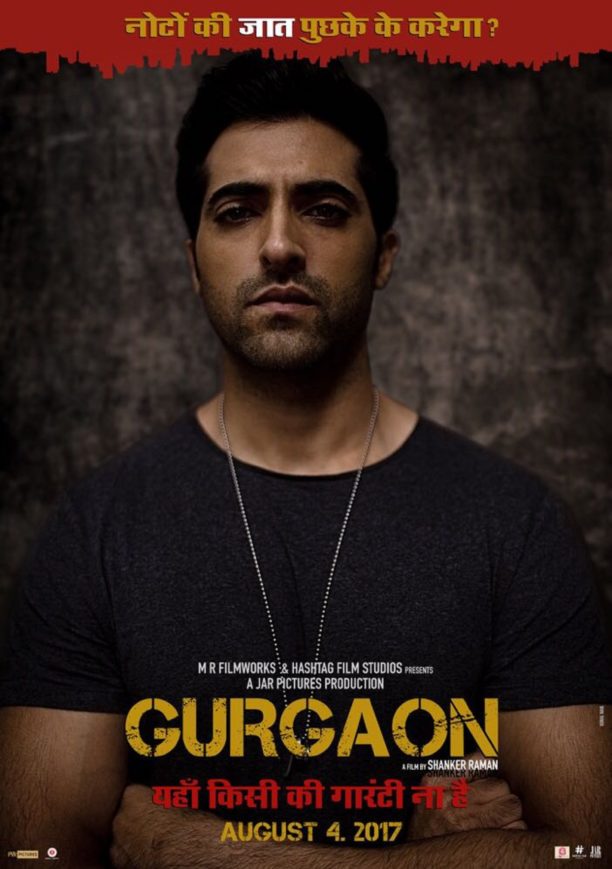 Talking about his character, Akshay says, "Nikki Singh is an extremely complex character with many layers to his personality. He's the perfect example of still water runs deep. You'll never know what he's thinking and yet he sets off a series of events with his actions that spiral out of control."
Directed by Shanker Raman, also stars Ragini Khanna, Pankaj Tripathi, Shalini Vatsa, Aamir Bashir & Ashish Verma and is set to hit theaters August 4th.