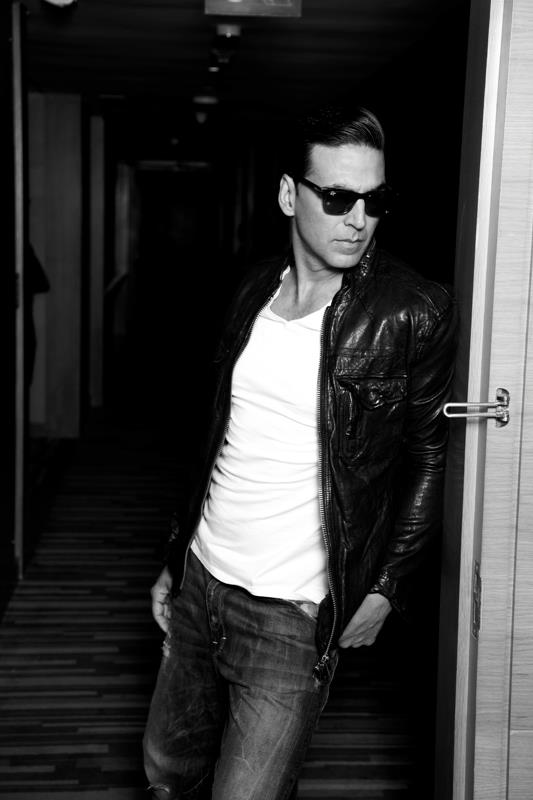 The rumours of Akshay controlling his co-stars goes to a whole new level with the above headline but fear not its all for a good purpose. A movie ofcourse! And if you're thinking that the concept of locking 12 people in a house is a bit familiar than you thought right. Yes Akshay Kumar is indeed planning a crime thriller based on the Big Brother(Bigg Boss) franchise.
In the initial days of his production house, Hari Om Entertainment, the actor very scarcely chose scripts to take under the banner however it seems now he's getting braver. Akshay has been actively hearing and considering scripts for the concept of a crime thriller in a Bigg Boss style of an environment.
12 actors are to be playing a pivotal role in the film while Akshay himself is said to be playing the role of the host. The film will revolve around a crime that is committed within the house and which is recorded on camera. All 12 contestants will become suspects and how the suspense is revealed will form the rest of the movie.
It is all a concept in the air for now but news of cast and crew is expected soon. Stay tuned to BollySpice for more on the exciting project!