It is usually in reel life when we see the hero or heroine running to catch the train but for Ali Zafar and co-star Aditi Rao Hydari this happened in real life.
The two stars, who will soon be seen in the love story London Paris New York, were at the Kala Ghoda Arts Festival promoting the film and as always, things were running a little bit late. They both were committed to go to another function, but it was rush hour in Mumbai. So instead of trying to get across the city in a car they both ran to catch a train from Churchgate station!
People who were on the train that day had no idea that they had stars riding along with them, since both Aditi and Ali disguised themselves for the ride! Aditi who was in the woman's compartment rode with a shawl, while Ali wore a scarf and hat. A source explained, "He knew that if someone recognised him, it would lead to problems, since he was traveling sans security. And thanks to the train trip, he reached in time."
About the experience Ali Zafar said, "I don't know why, but I just instinctively decided to travel in the local train and experience this side of Mumbai. Since my friends had warned of huge crowds during rush hour, I was forced to hide my face. But it was fun travelling by train. It felt real and helped me connect with the city's energy. I would love to do it again."
Ali Zafar not only stars as the lead hero, he also composed the music for the romantic film. London Paris New York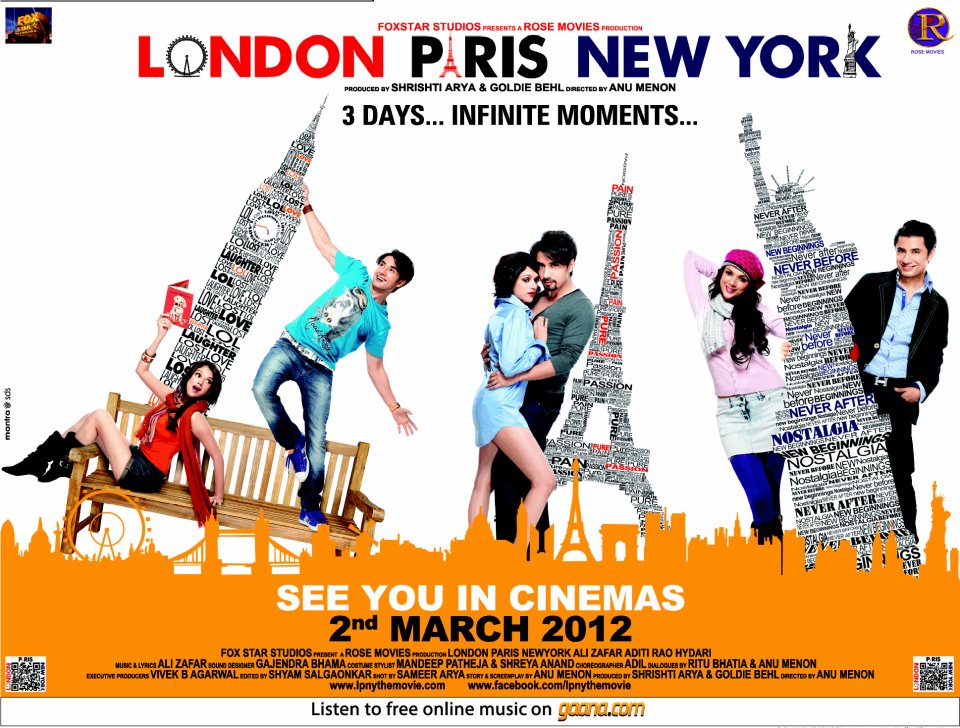 , which is the directorial debut film by Anu Menon, hits theaters on March 2nd.