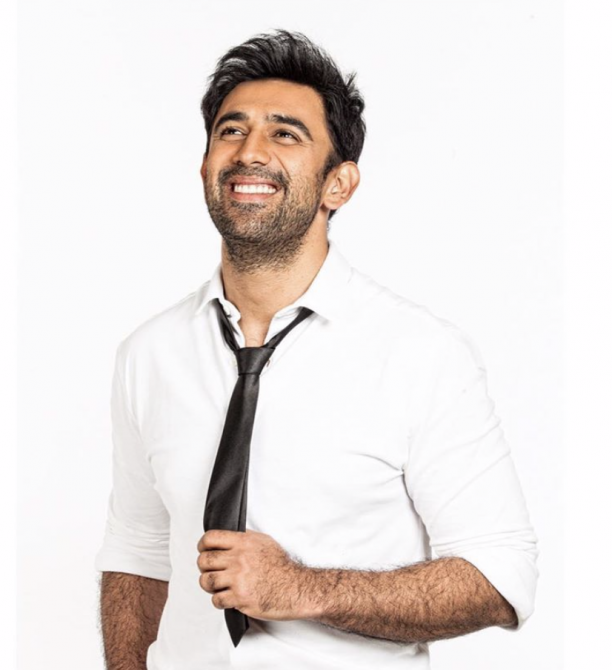 This month, Amit Sadh has completed 10 years in Bollywood. In a regular scenario, this would have been a good enough reason to celebrate and party hard amongst friends and well wishers. However for now, the actor is happy to be 'surviving' in isolation, even as he is stranded at the hills with just 'Maggi' and 'plain parathas' for company.
"Amit has been around for long, courtesy his early stint in television, and though he has made quite a name for himself in the world of films as well as web series today, back in 2000 he had started with Ram Gopal Varma's ensemble horror flick Phoonk 2. He came on his own with Kai Po Che! [2013] and from there on managed to pick quite a few interesting parts for himself," says an insider, "While giving company to Salman Khan [Sultan], Amitabh Bachchan [Sarkar 3] and Akshay Kumar [Gold], he has continued to make his presence felt quite well."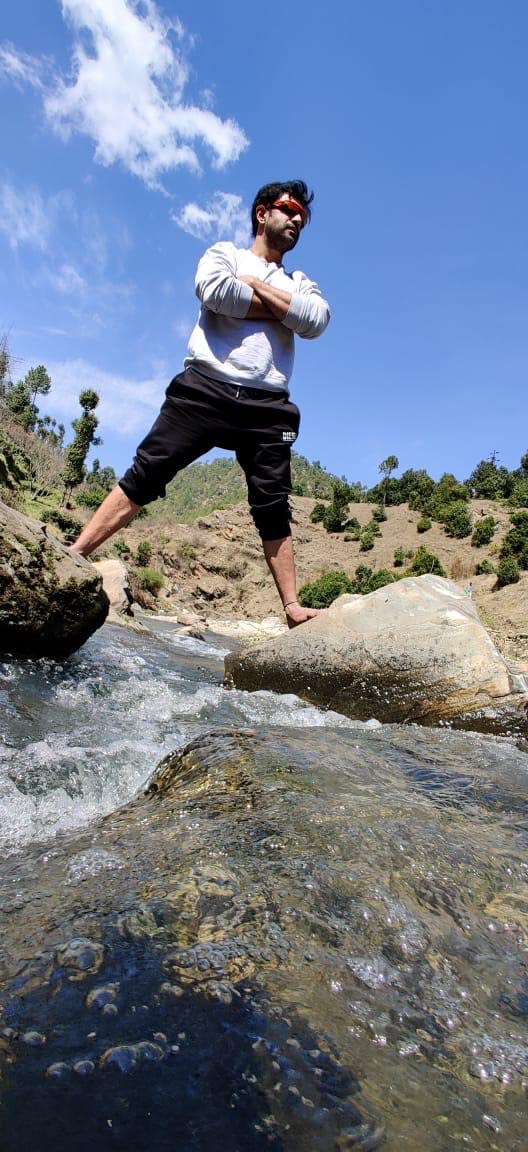 While these films have ensured that Amit Sadh keeps picking on interesting parts, last couple of years have been rather special for him.
"Breathe [2018] has been a major milestone for him as the web series fetched him immense appreciation. Today, every OTT platform is launching a web series or two at a regular pace but that wasn't the case two years back. He trusted in the medium though and rest is history. Today, he is gearing up for Breathe 2 where he would be seen in a far deadlier and macho avtar," the insider continues.
Moreover, he also made a good impression in Super 30 [2019] as well as Barot House [2019], both of which ensured that Amit was equally busy in the world of films as well as web series. With Avrodh lined up next on a major OTT platform and Breathe 2 already planned for the second half of the year, there is a lot up the sleeves for Amit to bring on his 10 years in Bollywood.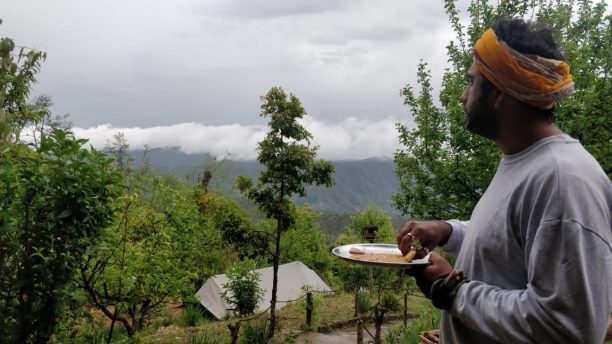 "Well, yes, of course I am quite happy and look back at this journey with a lot of pride," says Amit from Mukteshwar, where he is currently spending time with his himself, "I don't believe in taking breaks and though last few years have been quite busy, and 2020 too was looking nothing different, the current situation was perhaps the nature's way of telling me that I need to slow down the pace. Now that I am the hills with 'Maggi' and 'plain parathas' giving me company, I am not quite minding that. May be 10 years down the line, I will again come back here!"
Hopefully, that would be in a far happier situation for the entire world and Amit could well find company of a few friends as well to celebrate the feat.