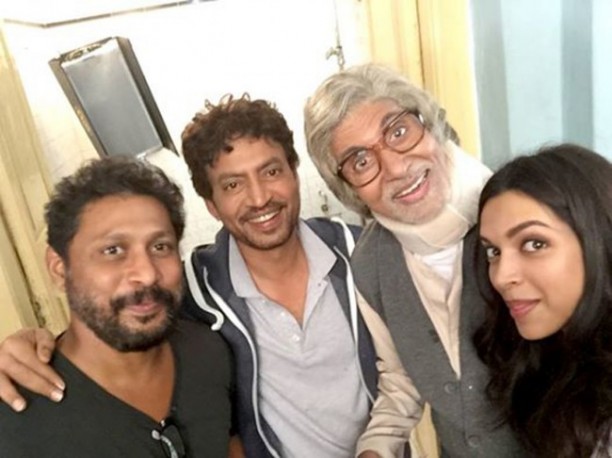 We have good news for all our readers! The release date for the much anticipated film Piku, starring Amitabh Bachchan and Deepika Padukone has been confirmed. The Shoojit Sircar directed drama is scheduled for a worldwide cinematic release on 8 May, confirmed Amitabh Bachchan on his Twitter account. "PIKU ' the film… Deepika, Irrfan, AB with Shoojit Sarkar director … confirmed release May 8 by Adi Chopra YRF and Sony," tweeted Mr Bachchan.
Based on the story of a relationship between a father and his daughter, Piku also stars Irrfan Khan and has been directed by the same man behind the much acclaimed drama/comedy Vicky Donor. The film is reportedly set against the backdrop of Kolkata!
Stay tuned for all the latest updated on Piku!