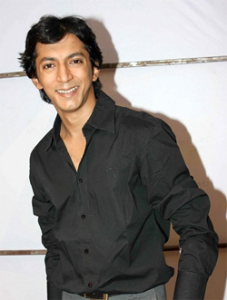 While most actors claim to have given their sweat and blood for a role, it's only been too literal in the case of Anshuman Jha.
The young actor not only shot for his role in X: Past is Present even when he was running high fever, but he was even gravely injured during the shoot. When asked about it, Anshuman says, "Yes I have given this film my sweat and blood quite literally. We were shooting for a scene when the floor caved in and I got a deep cut on my forehead. I got stitches for it too, luckily it wasn't too serious, because it could've been fatal." Besides, the accident, the actor also shot in Chennai even thought he was down with food poisoning.
The film is set to release on 20th November.