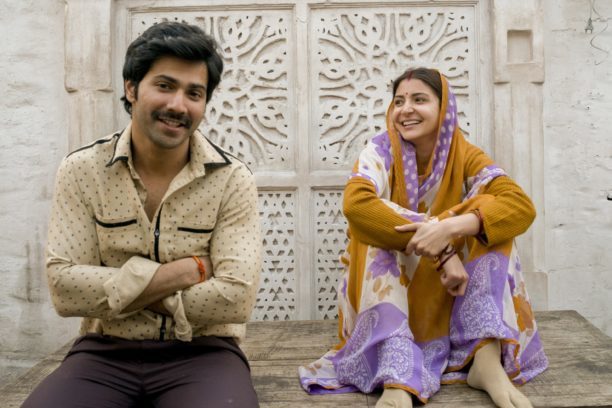 Varun Dhawan and Anushka Sharma are India's most in demand and busiest movie stars but they are ensuring they would go all out for the promotions of Sui Dhaaga. A relevant and heartwarming film that talks about finding respect through self-reliance is a universal subject that impacts every youth in India and both the superstars who are also thought leaders in their own right, want to take the thought of this special film to as many people as possible. They have directed their teams to they want Sui Dhaaga to get maximum visibility and reach and that their calendar should be wiped clear for this purpose.
A source close to the film's team said, "Anushka and Varun saw the first cut of the trailer this week and both were overwhelmed with emotions. They want to go all out and promote this film because they feel there are some very important and relevant messages for the youth of the country. They want to take the film's heart-touching message to as many people as possible. When actors give maximum 20 days for promotions in today's age, Anushka and Varun giving 40 days for promotions means they are supremely confident about the film. Sui Dhaaga must be incredibly special for the busiest superstars to carve out these many dates from their calendars."
About finding love and respect through self-reliance, the film's plot is inspired by Mahatma Gandhi's philosophy and takes inspiration from the hugely acclaimed Make In India campaign. While Varun plays the role of a tailor, Anushka plays an embroiderer in the film.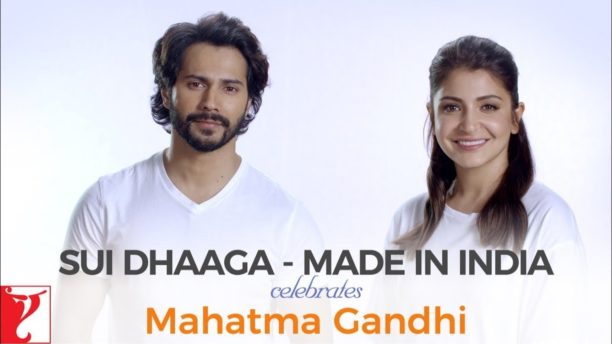 Varun and Anushka have been paired for the first time in the film that also boasts the National Award-winning, dream-team of director Sharat Kataria and producer Maneesh Sharma.
When contacted producer Maneesh said, "Varun and Anushka are exceptional performers and they have outdone themselves in Sui Dhaaga. They had believed in the core message of the film since the day we narrated it to them and they have told us that they are eagerly looking forward to sharing their conviction with audiences. It is a dream project for Yash Raj Films and we intend to passionately promote a film that we are incredibly confident about."
Yash Raj Films' entertainer Sui Dhaaga – Made in India is set to release on September 28 this year.