Anushka Sharma has been busy shooting for her next project, with filmmaker Anand L Rai and superstar Shah Rukh Khan. So it became a pleasant surprise for the girls on this set when they received pretty little bags of trendy Nush clothes. Anushka choose the pieces for the girls on the film as per their style.
A source from the film's set said, "Anushka made the ladies on our set very happy really with her lovely Nush gifts. Every girl working on set- the assistant directors, costume assistant and those with the production team- were happy to get these clothes."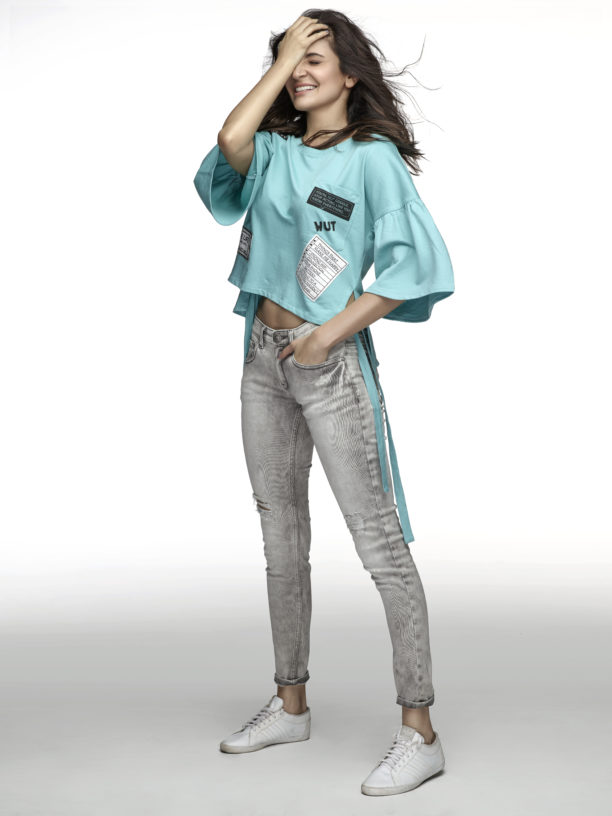 Anushka's Nushness gesture sure went a long way in thanking the female crew for their hard work!
Stay tuned for more about her new film and her cool clothing brand!