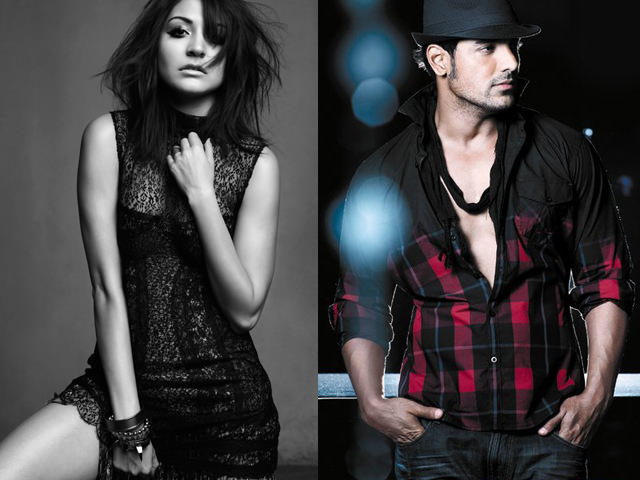 Over 5000 travellers voted from all over the world last month in a survey conducted by Hotels.com. It listed Jessica Alba and David Beckham to having the best bikini and beach bods internationally. In the Bollywood world though, Anushka Sharma and John Abraham have been voted number one to having the best bikini bods in India.
Among the female actress Anushka was up against were Priyanka Chopra, Bipasha Basu, Kareena Kapoor, Katrina Kaif and Nagris Fakhri. Priyanka and Bipasha came in round whilst the rest were in the top 5. Anushka collected a total of 11% of the votes.
Among the males actors John was up against Hrithik Roshan, Ranveer Singh, Ranbir Kapoor and Arjun Rampal. Hrithik received 17% but by flaunted his flawless body in Dostana John crossed the line with grabbing 20% of the votes.