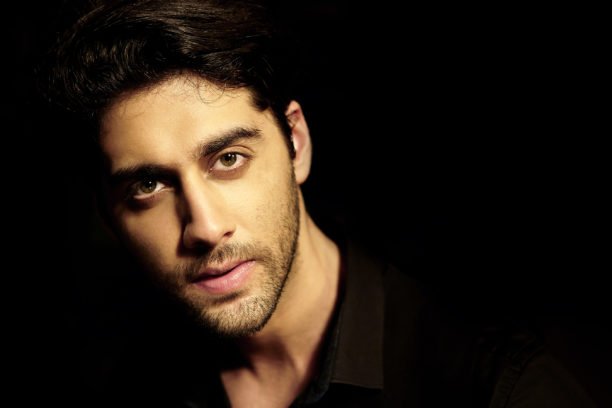 Music legend A R Rahman is stepping into a new set as he debuts as producer and writer, with his most ambitious project yet- 99 Songs. Directed by debutant Vishwesh Krishnamoorthy, 99 Songs, is a passionate love story with music as its soul.
As we told you earlier, the maestro is introducing to Bollywood a fresh new face, Ehan Bhat. It's certainly no small feat to be the chosen one to feature in a film marking Rahman's own debut. With his modelling stint behind him, Ehan's dashing looks and sensitive face makes him an ideal choice for the musician he plays in 99 Songs. Set in the world of music, he has left no stone unturned to prep for this role of a lifetime. The actor hailing from Kashmir, has worked extremely hard to suit his character with Rahman mentoring him closely. In fact, Ehan trained on the piano at the maestro's KM music conservatory in Chennai for nearly a year. As he said recently, "Being a musician isn't easy but playing one is even harder." This was followed by acting workshops in LA and voice training back in Mumbai.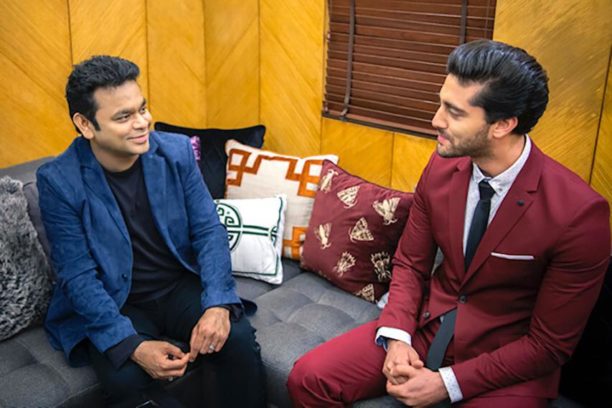 A proud Rahman shares, "99 Songs is a step in a new direction and I'm very happy to present a new face to Hindi cinema. Ehan is a complete package with his passion, talent and good looks. His quest for learning is incredible and his level of commitment towards his work is commendable. He owns the big screen and is here to stay".
Ehan considers himself extremely lucky to be launched by his Rahman sir and says, "It's nothing less than a dream launch for me and I feel so blessed to be chosen by AR sir. I drew tremendous inspiration for my character from sir's own intense dedication to music. And 99 Songs is a beautiful story whose strong characters unveil themselves with his storytelling, can't wait for this journey to unfold".
We wish Ehan all the best for 99 songs!