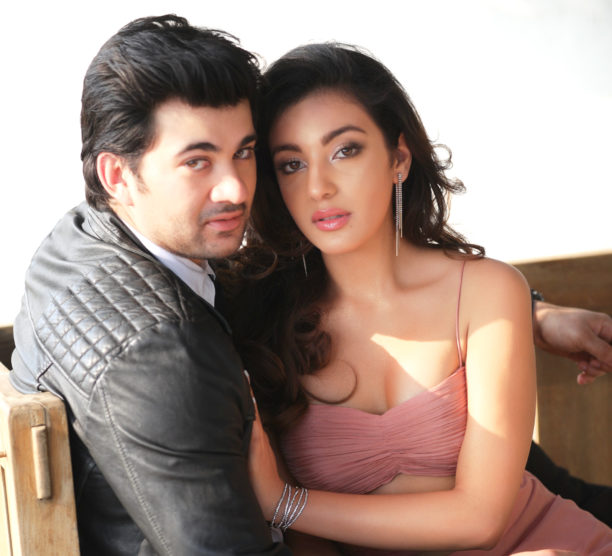 Earlier fans were teased with a sneak listen into the title track of Pal Pal Dil Ke Paas when the teaser launched couple of weeks back. Since then, there has been an ever-increasing demand by the the fans to hear more! Well, now you can because the wait is finally over, the song dropped today.
The title track of the film, Pal Pal Dil Ke Paas, features the mesmerising voice of Arijit Singh along with Parampara. The soulful musical track has been composed by Sachet-Parampara and Rishi Rich along with lyrics penned by Siddharth and Garima with that full team you can only expect a magical experience.
An original track, not a remake of the cult song by the legendary actor, Dharmendra, this song is special for director Sunny Deol, an ode to his father as the legacy continues with his son Karan's debut film. The song showcases the blossoming romance between the lead pair—Karan Deol and Sahher Bambaa. The title track also showcases the fresh chemistry between the duo and is full of passion, intensity, promises to capture the audiences' heart.
Singer Arijit Singh says, "Pal Pal Dil Ke Paas is a beautiful song that will resonate with each person who has ever fallen in love."
Director Sunny Deol says, "Pal Pal Dil Ke Paas showcases the innocence of young love while Arijit Singh and Parampara's voice is the soul of the song."
Get lost in the essence of the Pal Pal Dil Ke Paas

Produced by Zee Studios and Sunny Sounds Pvt Ltd, Sunny Deol's directorial, Pal Pal Dil Ke Paas will release worldwide on September 20, 2019.