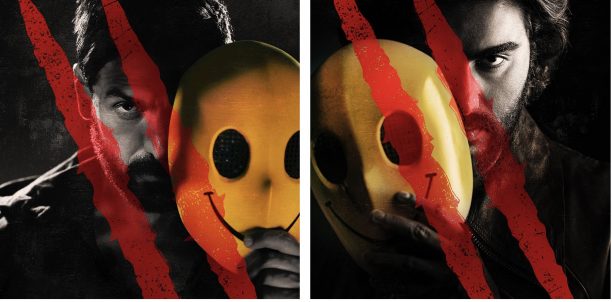 Mohit Suri's Ek Villain Returns is gritty, dark and from what we have seen so far in the trailer, jam-packed with raw action sequences. Starring a powerful ensemble cast including John Abraham, Arjun Kapoor, Disha Patani, and Tara Sutaria, Ek Villain Returns will release worldwide on 29th July 2022.
Ek Villain Returns is the story of two men in one-sided love. The paths they choose to fulfill their love stories decide who the Hero is and who is the Villain.
Check it out!

John Abraham and Arjun Kapoor play the two male heroes/villains(?), and we have learned that both actors are incredibly passionate about giving it their all when it comes to action-fueled scenes.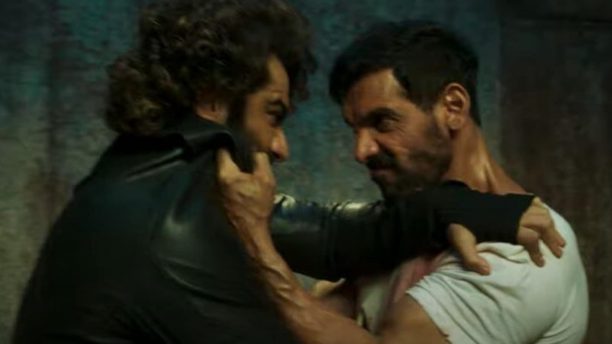 Talking about fighting with him in the action scenes, Arjun Kapoor has nothing but praise for John Abraham, "Working with John was amazing. He's somebody who is known for his action image, his intensity, and the physicality that he has carried on screen for so many years. I couldn't have asked for a better co-actor."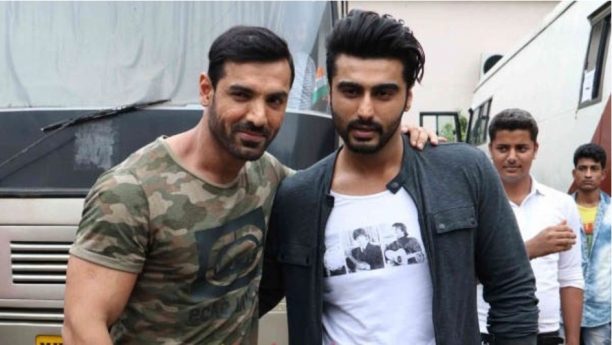 Adding, "When we work with stuntmen for a scene, they make us look good on screen when we fight alone with them. But to fight with a fellow actor, you need to have a certain amount of trust in regard that they are pushing you, not at the cost of injuring you or causing any harm. I think with John, the thing that I love and appreciate the most is that he was always very aware saying that we will push to the maximum without ever going overboard and risking injury because he's so experienced. And I think that put me at ease to be able to do action with them."
Stay tuned for more in the lead-up to the release of Ek Villain Returns on July 29th!