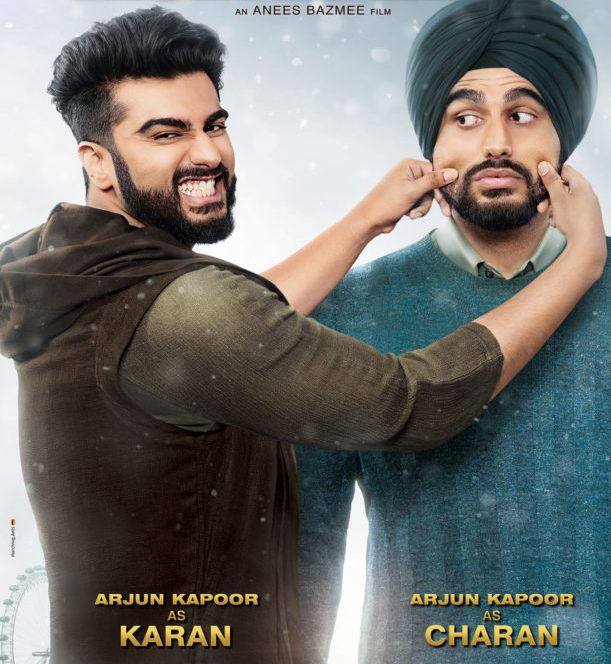 Arjun Kapoor will be seen playing a double-role in the upcoming Mubarakan. The 32-year-old previously essayed a double-role in the 2013 film Aurangzeb but this is the first time he is playing two completely different roles in a comedy.
Asked how easy or difficult it is for an actor to essay a double-role on screen, Arjun said recently: "It's definitely not easy. It is difficult. But, it's a challenge you look forward to as an actor. That's what excites you, makes you nervous and work harder because you are not just playing, but two and especially with comedy… With 'Mubarakan' being a comedy there is a definite new situation for me."
The actor shared he's not done comedy before, but his films have had a dose of humor. "I have never done an out-an-out entertainer. Of course, there is a certain amount of nerves that come into prepared… but then you have a good director like Anees Bazmee, who is the king of comedy and king of double roles… You know he will walk you through it. That challenge was very exciting because I had Anees sir," Arjun added.
Directed by Anees Bazmee, Mubarakan, which hits cinemas tomorrow also stars Anil Kapoor, Ileana D'Cruz and Athiya Shetty.