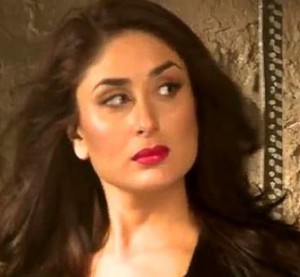 No this isn't another debut of a star kid/high five personality foraging to Hindi cinema. Arundathi is the film that took the south by storm and where the likes of Salman Khan and Akshay Kumar have thus far enjoyed the hero-centric remakes, this is a 'Heroine' centric film.
If you caught the clue then kudos to you for it is none other than Madhur Bhandarkar's Heroine, Kareena Kapoor that is pinned to play the lead role in the period-fantasy. "I am excited to do this (movie) that had the importance for the female character" says the actress to Hindustan Times.
While it is still not confirmed who will play the role that scored accolades galore for the antagonist of the film, Sonu Sood. However if his performance is anything to go by, Kareena has her work cut out for her as do the makers of this remake as we all know the hero looks better if his enemy is awesome.